Transportation & Supply Chain Solutions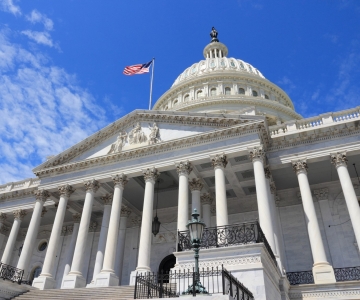 Update on ARA Virtual Fly-In Visits with Congress
Apr 08, 2022
ARA members participate in grassroots engagement efforts during the annual legislative fly-in. Held virtually this year, the visits are a chance for ag retailers and suppliers to sound their voice about issues impacting their operations and community among elected officials and their staff in Congress.
Read More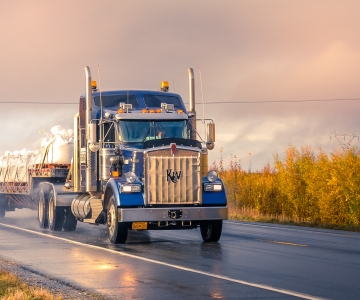 Transportation & Supply Chain Solutions
An economically efficient, effective intermodal transportation system is important for the financial well-being of agricultural business and rural communities throughout the U.S. Connectivity remains critical to supporting the competitive advantage that rural communities bring to the economy. 
Read More