GET ANSWERS WITH THE DC HELP DESK
DC Help Desk is a member-only resource for members to send questions about regulatory or legislative issues impacting them as well as to receive support when setting up meetings with members of Congress.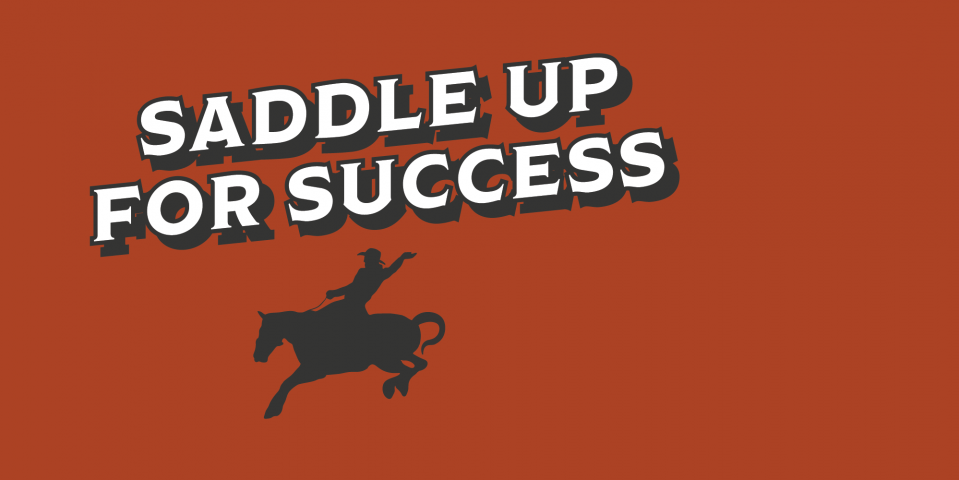 2021 ARA Conference & Expo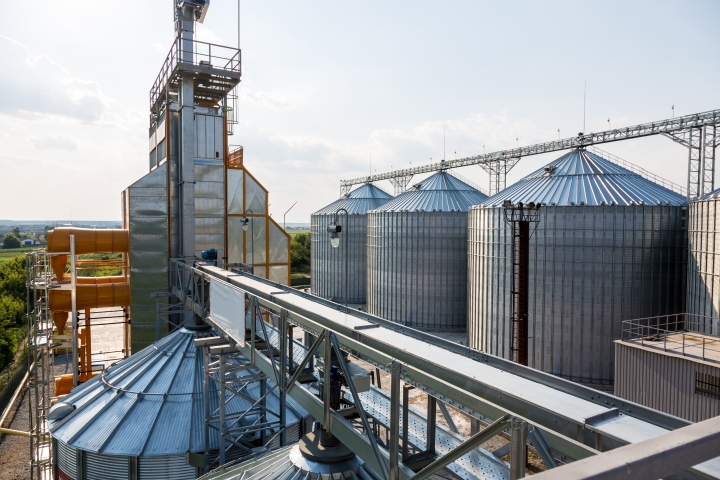 Crisis Preparedness Workshop
Nominations are Open for ARA Rising Stars
Invest in the emerging leaders and reward the top-performers at your organization by nominating one or more individuals to participate in the 2021 ARA Rising Stars program. LEARN MORE & NOMINATE
Webinar: Succession Planning & Developing Your Next-Generation Leaders
ARA invites its members to register to participate in a webinar, Succession Planning & Developing Your Next-Generation Leaders, starting at 2 p.m. ET on July 22. Dr. Jeremy Lurey, president and CEO of CHIEFEXECcoach, will lead the webinar as a talented executive coach and business psychologist who helps clients improve performance and produce better business results. REGISTER & LEARN MORE
See All Opportunities
Common Pitfalls in the Decision Making Process
Purdue University Center for Food and Agricultural Business Assistant Professor Dr. Brady Brewer's blog, Common Pitfalls in the Decision Making Process, overviews some decision making traps that are easy to fall into and how to best avoid them. Awareness of these traps in the business world can better help decision makers choose the most beneficial options for their businesses, avoid risk and increase their odds for success. Read the full blog to learn more.
Continue Reading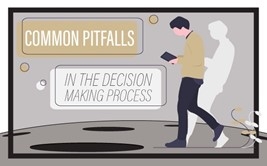 Scout for Late-Summer Soybean Diseases
The dog days of summer will be here soon. At this time of the season, the bulk of crop protection applications are complete and harvest is only a few months away. Use this opportunity to do some late-season scouting in your customers' soybean fields. (Sponsored content)
Continue Reading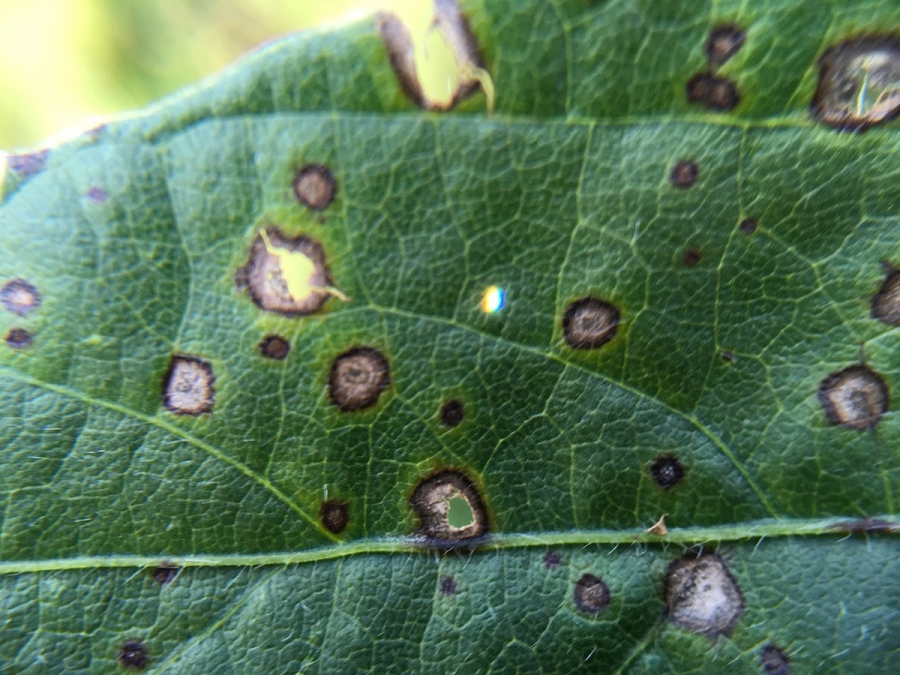 ARA Announces Staff Promotions
ARA announced today several promotions effective July 1, 2021, to recognize the ongoing efforts of several staff members. Many ARA staff roles have adjusted and expanded in the last few years as the association met challenges from industry issues and member consolidation, changed work environments due to COVID-19, and the move to a new physical office.
Continue Reading