GET ANSWERS WITH THE DC HELP DESK
DC Help Desk is a member-only resource for members to send questions about regulatory or legislative issues impacting them as well as to receive support when setting up meetings with members of Congress.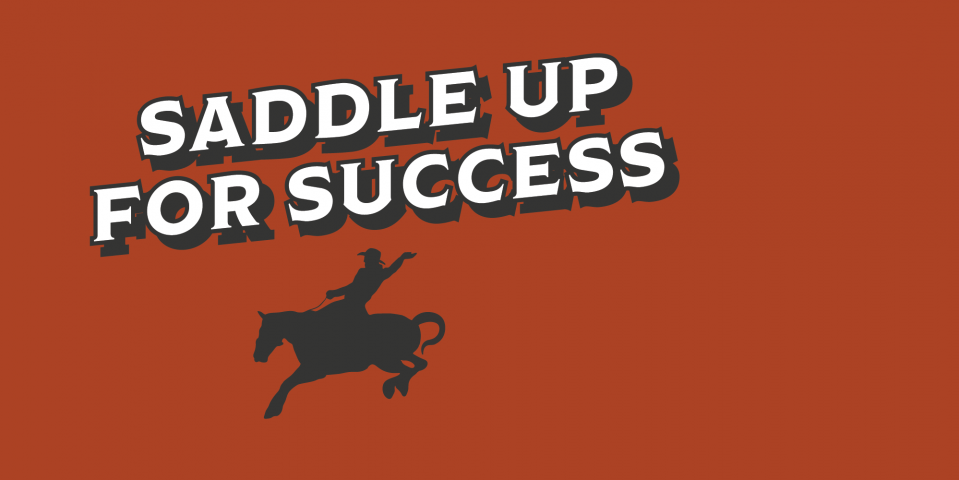 2021 ARA Conference & Expo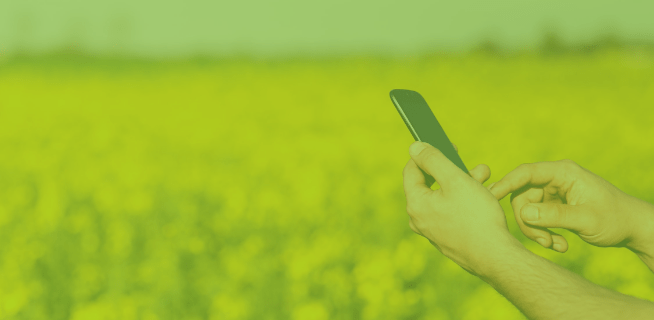 ARA Webinar: Doing Ag Business in the E-Commerce Age
Nominate an ARA Rising Star
Invest in the emerging leaders and reward the top-performers at your organization by nominating one or more individuals to participate in the 2021 ARA Rising Stars program. LEARN MORE & NOMINATE
Get Involved with Your Industry
ARA relies on its membership to steer its advocacy efforts, member services, and event programming. Get more involved in your industry by joining an ARA Committee or Working Group and put your expertise to good use serving to improve the industry for all. LEARN MORE & SIGN UP
See All Opportunities
Reminders for Successful Anhydrous Ammonia Applications
In just a few weeks, fall nitrogen applications will be underway across the Midwest. Now is the time to make sure you're ready to help your customers get the max out of their fall anhydrous ammonia. Here are four reminders to ensure successful fall applications. (Sponsored content)
Continue Reading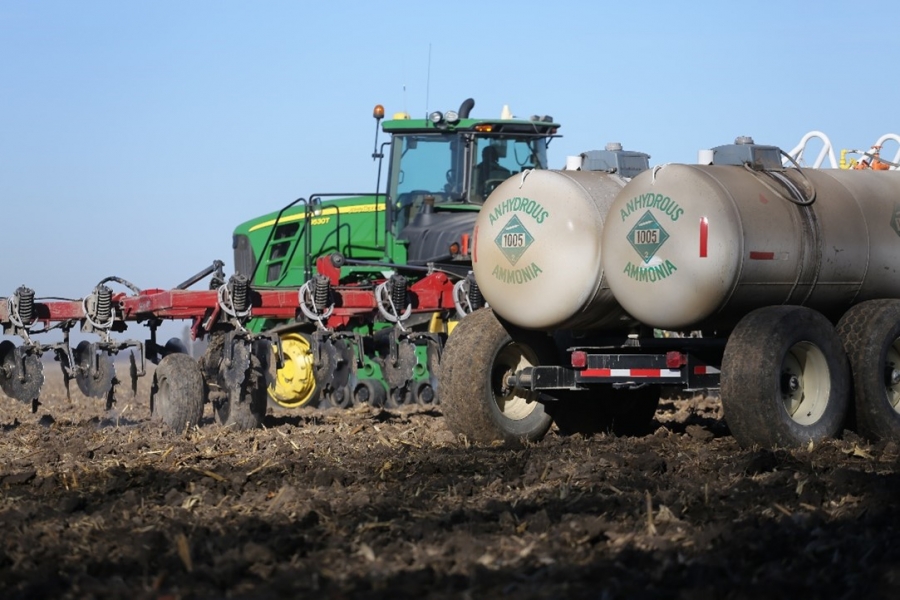 Top 8 Reasons to Nominate Emerging Leaders for ARA Rising Stars
Nominations are due this month for ARA's Rising Stars program that rewards emerging leaders for high performance while giving your company an avenue to incentivize and develop your team into future company leaders. Check out the eight reasons to submit online nominations!
Continue Reading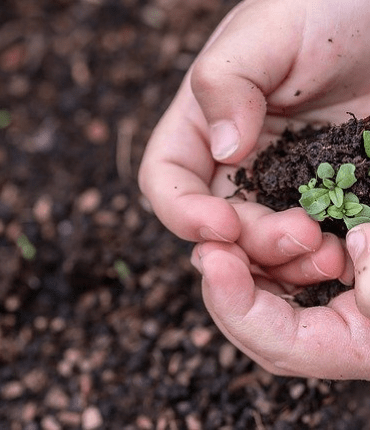 Ag Retailer Panel at ARA Conference & Expo
Our industry is no stranger to resiliency and the need to adapt as new challenges arise. However, that resiliency was put to the test over the last 18 months as a pandemic swept across the country (and world), causing regulatory uncertainty and supply chain disruptions on top of already worsening weather events and a change in administrations.
Continue Reading