GET ANSWERS WITH THE DC HELP DESK
DC Help Desk is a member-only resource for members to send questions about regulatory or legislative issues impacting them as well as to receive support when setting up meetings with members of Congress.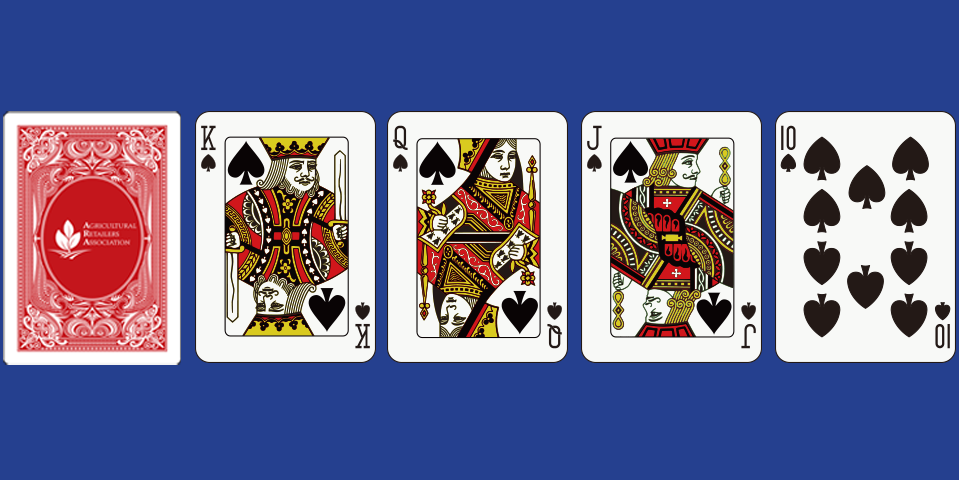 2020 ARA Conference & Expo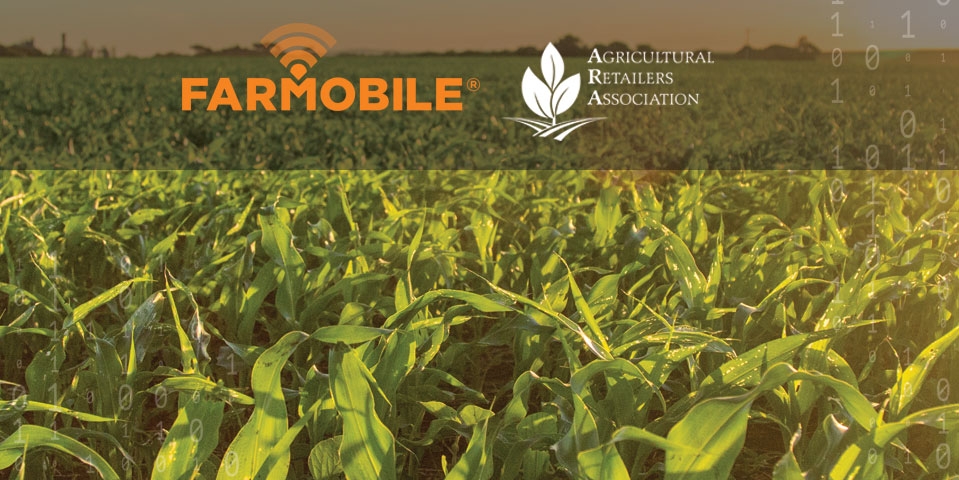 2021 ARA Management Academy
Registration is open for the 2021 ARA Management Academy, to be held online on Jan. 26-28. Program curriculum includes a broad-based selection of managerial courses chosen specifically to meet the needs of managers in the agricultural retail industry. REGISTER
ARA Winter Board & Committee Meetings
All ARA members are encouraged to participate in the 2021 ARA Winter Board & Committee Meetings held virtually from Feb. 8-10. Participation is free but required to receive meeting information to join. Put your industry knowledge to use steering ARA priorities in 2021. REGISTER
2021 ARA Virtual Fly-In
Register for the 2021 ARA Virtual Legislative Fly-In to make your voice heard by your members of Congress and their staff about issues impacting your business. ARA will offer Mastering Congressional Meetings 101 and a Federal Issues Briefing on Feb. 11 and coordinate regional fly-in meetings from Feb. 15 through March 19. Registration is free but required to participate. REGISTER
See All Opportunities
The Scoop: Tradition Holds True For ARA Awards Recognition
As ARA ushers in 2021, we have taken a moment to reflect on the good that came of 2020—the year that will not be forgotten. For the first time ever, the ARA Conference & Expo was held virtually. As an association, we committed to bringing you the same top-notch content and experience that you would have expected of the in-person event. If you missed participating in the conference, then registration is still available to view all sessions' recordings.
Continue Reading
ARA Works with Farmobile to Optimize Profitability in the Ag-Food Supply Chain
ARA today announced it is working with ARA member company Farmobile to further its mission — to support members in their quest to maintain a profitable business environment, adapt to a changing world and preserve their freedom to operate. The goal of the collaboration is to support agricultural retailers in getting the absolute most revenue out of one of the biggest line items in their P&Ls — their commercial fleet.
Continue Reading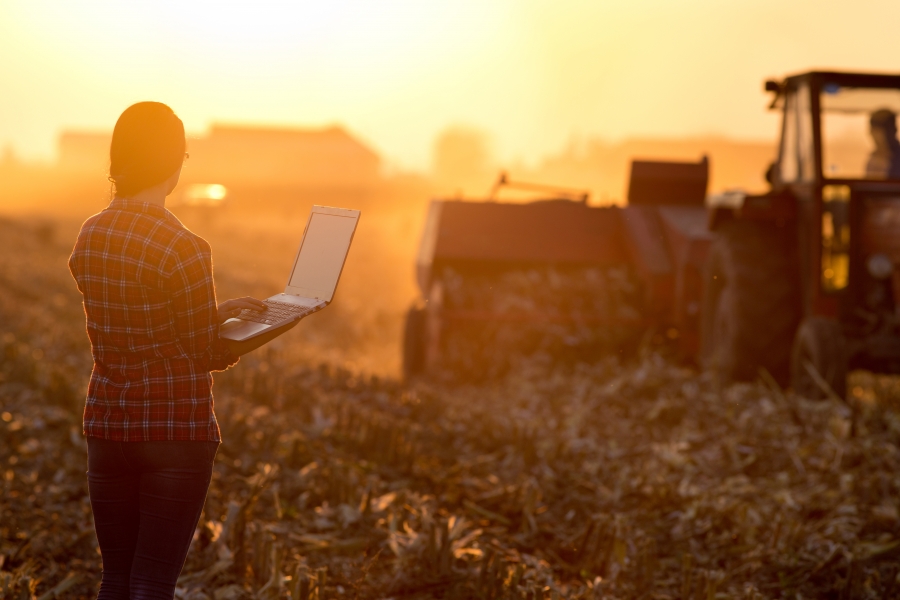 ARA Ready to Work with Biden Administration on Key Ag Retail Issues
Today, ARA President and CEO Daren Coppock released the following statement following the swearing-in of President Joe Biden and Vice President Kamala Harris.
Continue Reading