GET ANSWERS WITH THE DC HELP DESK
DC Help Desk is a member-only resource for members to send questions about regulatory or legislative issues impacting them as well as to receive support when setting up meetings with members of Congress.
ENGAGE for Ag Leaders
Consumers want to know more about agricultural production practices and the services agricultural retailers provide. To help guide its membership through these sometimes difficult conversations, ARA launched ENGAGE for Ag Leaders as a new industry-critical professional development program focused on communicating with the consumer. LEARN MORE
ARA NAVIGATOR 360°
Organizations can change their future by developing their individual leadership talent to meet current and future needs. The ARA NAVIGATOR 360° is a new leadership assessment tool that will assess a leader's effectiveness in two ways: the level of skill the leader has, and the ability to use those skills appropriately when needed. LEARN MORE
See All Opportunities
ARA Honors Sens. Moran and Young with Legislator of the Year Award
Recently ARA presented Sen. Jerry Moran of Kansas and Sen. Todd Young of Indiana with its Legislator of the Year Award. The award is an annual ARA tradition that serves to recognize one or more legislators who have championed issues that impact agricultural retailers and the entire agriculture industry.
Continue Reading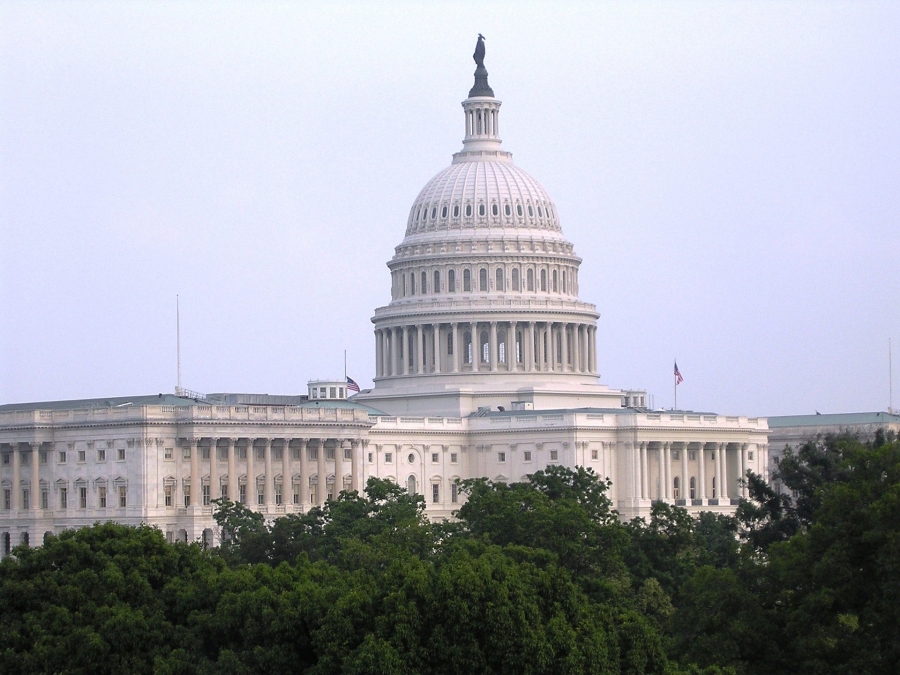 Meister Media Worldwide to Hold 2022 Tech Hub LIVE Conference & Expo in Indianapolis This Summer
Launched in 2021 to fill the market void for an event broadly addressing the full range of new data-driven, digital agriculture innovations, the inaugural Tech Hub LIVE Conference and Expo was in its first year the largest event serving this market. ARA is proud to support this program.
Continue Reading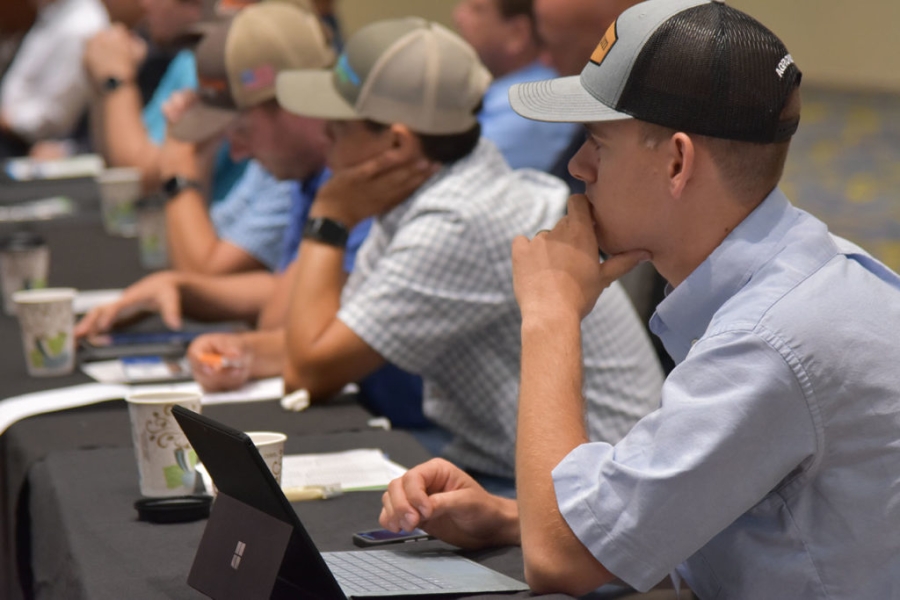 ARA Celebrates Earth Day
ARA celebrates Earth Day and the ag retailers working with their farmer customers as trusted advisors every day to deploy the best methods to protect the environment for generations to come. Find aggregate data showing ARA members' commitment to environmental stewardship as well as an opportunity to get involved.
Continue Reading