GET ANSWERS WITH THE DC HELP DESK
DC Help Desk is a member-only resource for members to send questions about regulatory or legislative issues impacting them as well as to receive support when setting up meetings with members of Congress.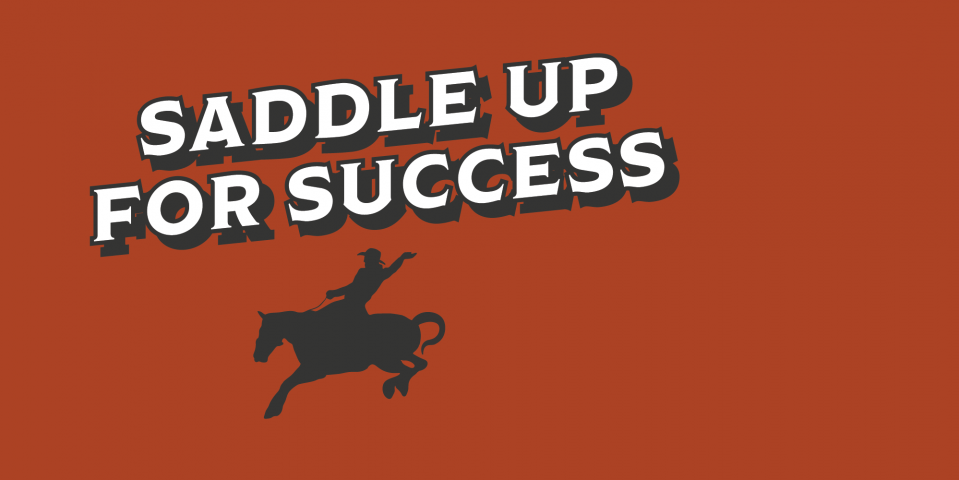 2021 ARA Conference & Expo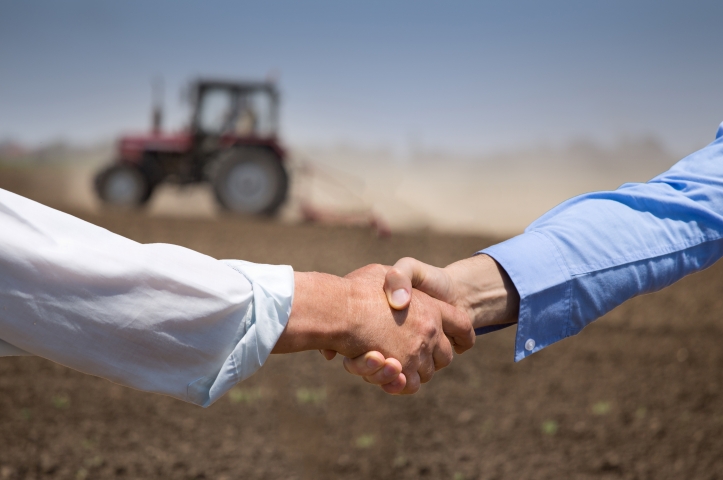 ARA NAVIGATOR 360°
Organizations can change their future by developing their individual leadership talent to meet current and future needs. The ARA NAVIGATOR 360° is a new leadership assessment tool that will assess a leader's effectiveness in two ways: the level of skill the leader has, and the ability to use those skills appropriately when needed. LEARN MORE
ARA Committee Involvement
ARA relies on its membership to steer its advocacy efforts, member services, and event programming. Get more involved in your industry by joining an ARA Committee or Working Group and put your expertise to good use serving to improve the industry for all. LEARN MORE & SIGN UP
See All Opportunities
ARA Concludes Annual Conference and Expo
Today the Agricultural Retailers Association (ARA) concluded its annual Conference & Expo with two panels of industry experts and an off-site local ag tour. The 2022 ARA Conference and Expo will be held Nov. 29 through Dec. 1, in San Diego, Calif.
Continue Reading
2021 ARA Rising Stars Share What Leadership in Ag Means to Them
The 2021 ARA Rising Stars created videos telling what leadership in agriculture means to them. These Rising Stars were nominated by their company for their achievements and were honored at the annual ARA Conference & Expo.
Continue Reading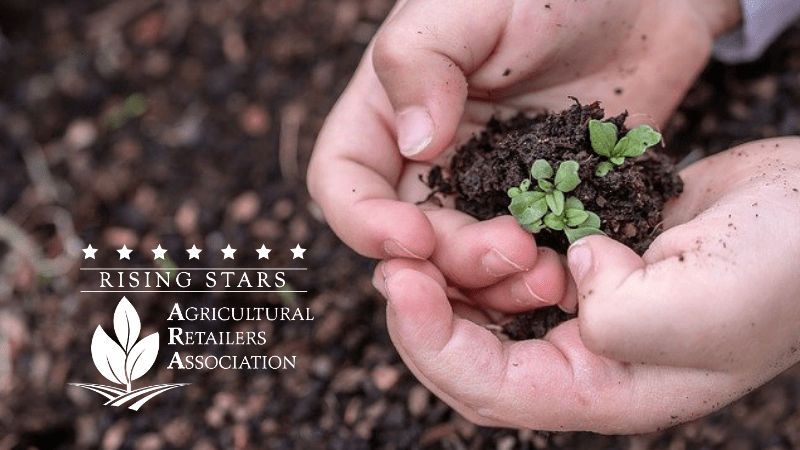 Agricultural Retailers Association Celebrates 2021 Rising Stars
Today the Agricultural Retailers Association (ARA) recognized a group of emerging leaders as part of its Rising Stars professional development program at the 2021 ARA Conference & Expo.
Continue Reading