GET ANSWERS WITH THE DC HELP DESK
DC Help Desk is a member-only resource for members to send questions about regulatory or legislative issues impacting them as well as to receive support when setting up meetings with members of Congress.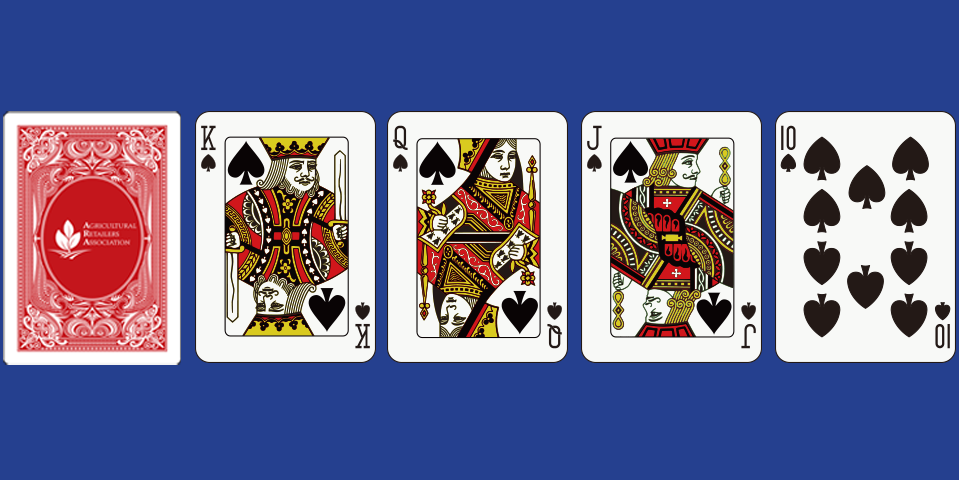 2020 ARA Conference & Expo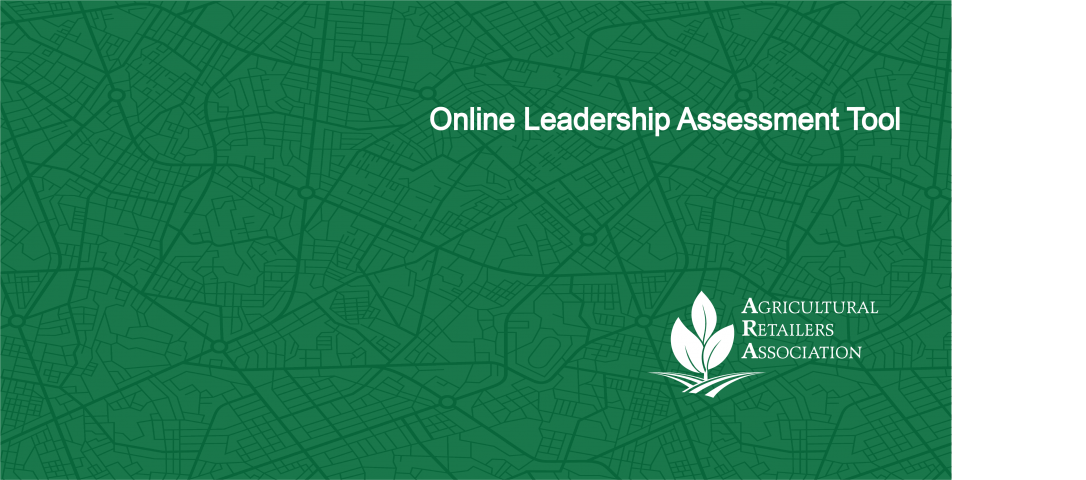 ARA NAVIGATOR 360° Feedback Tool
ARA Webinar: Strategies for Preventing & Defending COVID-19 Exposure Litigation
Manufacturers and retailers are facing an increasing number of personal injury and wrongful death lawsuits from employees and the public claiming they contracted COVID-19 at work or through the company's products or employees. Faegre Drinker is defending some of the first class actions and lawsuits asserting these kinds of claims. This webinar will focus on practical steps ag retailers can take now to protect themselves before the next wave of litigation hits. Register
ARA Rising Stars Class of 2020
Recognize, reward and develop your organization's top performers and future leaders by nominating them for the ARA Rising Stars program. Past classes of Rising Stars have varied in both age and experience, but show sure signs of emerging as an industry leader. Learn more 
See All Opportunities
Excluding CCC from CR Pulls the Rug Out from Under Farmers, Ag Retailers
ARA President and CEO Daren Coppock released a statement in response to the continuing resolution (CR) released by U.S. House of Representatives Democrats extending funding for government operations through Dec. 11.
Continue Reading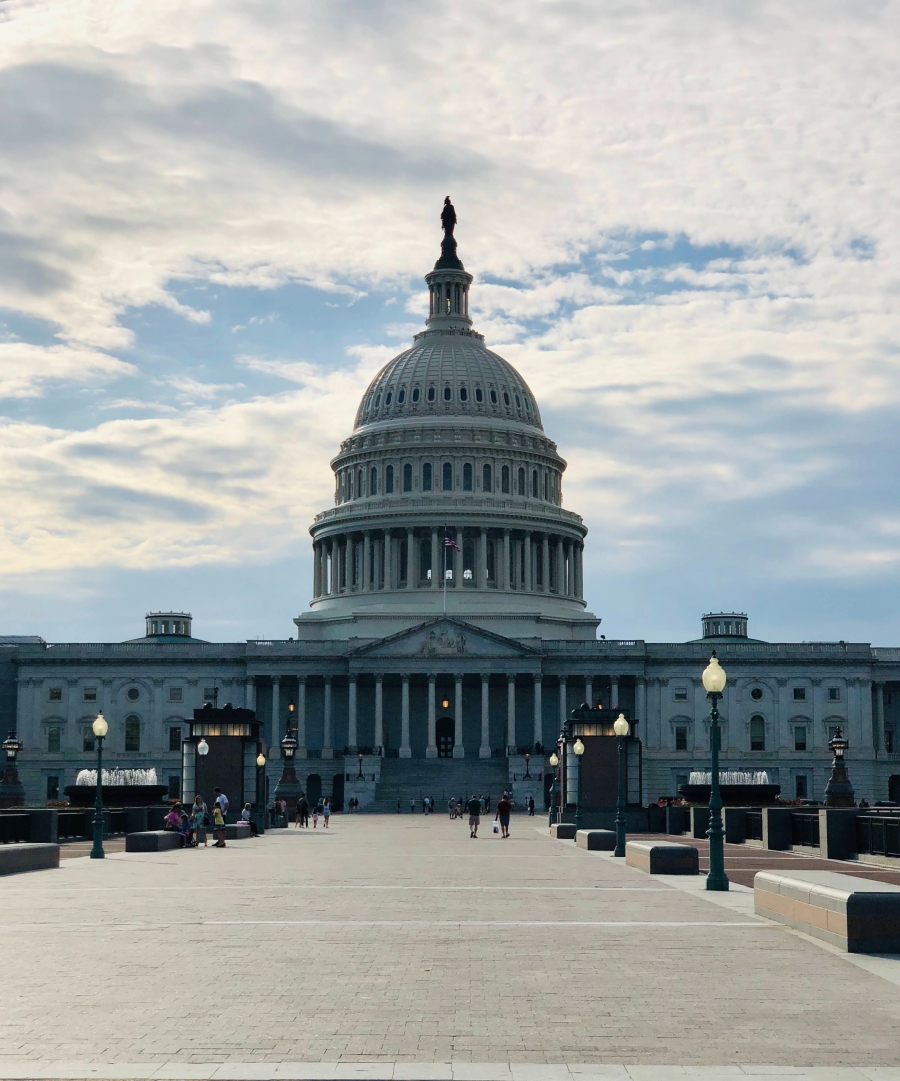 Vertical Supply Chain - An Exercise in Thought
In June, LynnCo led a webinar for ARA membership discussing three strategy considerations when reviewing your supply chain: network optimization, inventory optimization (SKU rationalization), and final mile considerations. This white paper created by ARA member LynnCo expands on the previous webinar's approach to transforming supply chains.
Continue Reading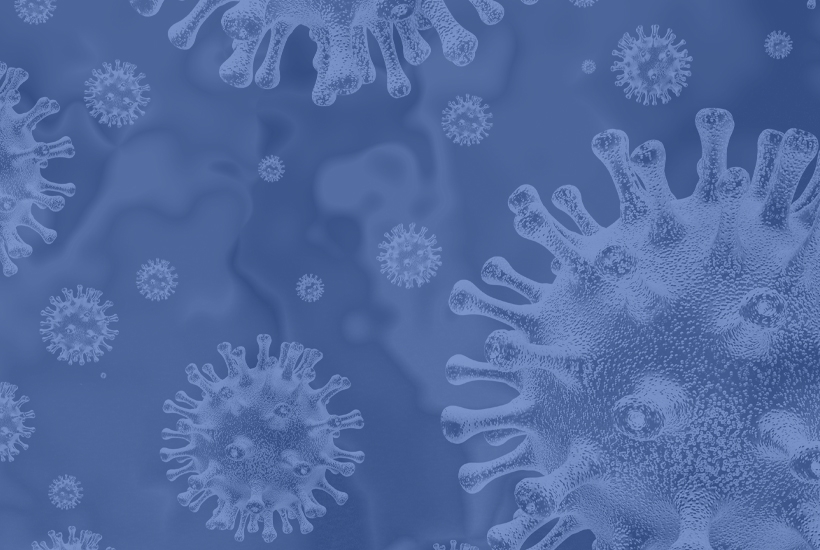 The Scoop Podcast: The ABCs and 123s of CFATS
In this episode of The Scoop Podcast, ARA's Danielle Sikes Nelson shares an update on recent actions surrounding CFATS—the Chemical Facility Anti-Terrorism Standard (CFATS).
Continue Reading