GET ANSWERS WITH THE DC HELP DESK
DC Help Desk is a member-only resource for members to send questions about regulatory or legislative issues impacting them as well as to receive support when setting up meetings with members of Congress.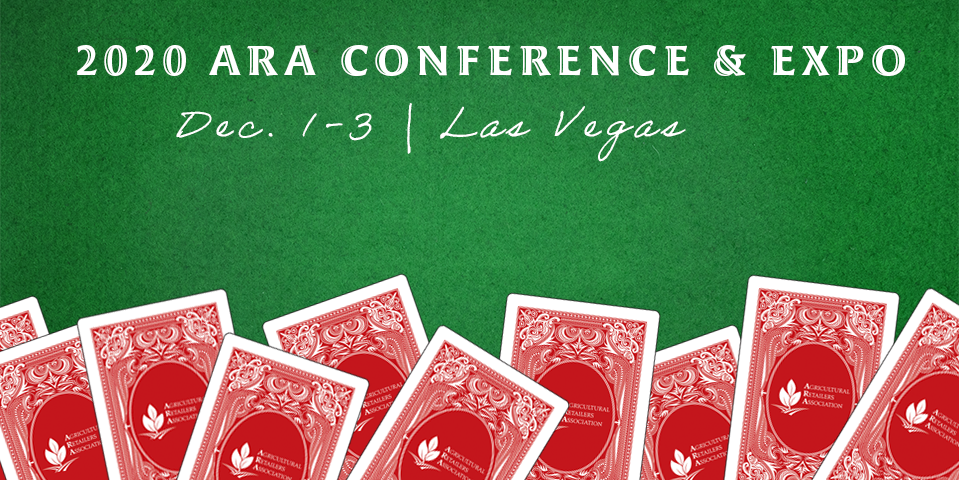 2020 ARA Conference & Expo Registration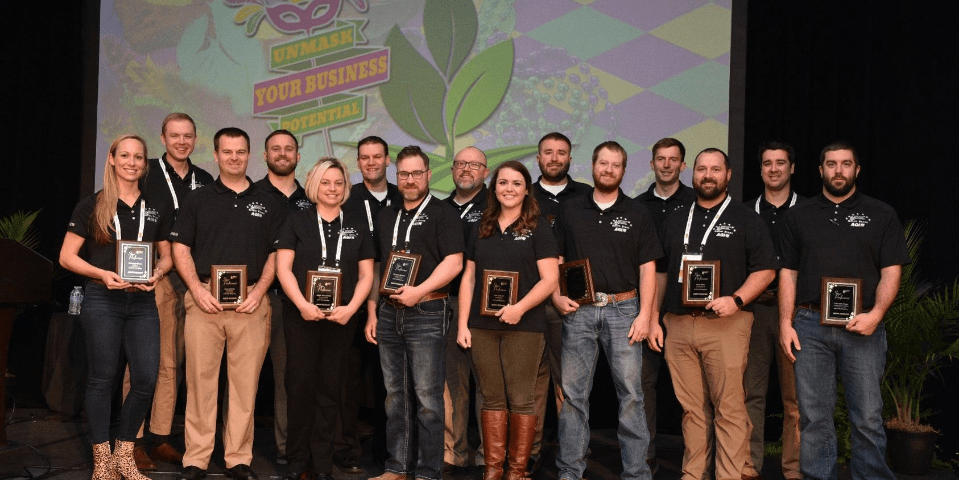 ARA Rising Stars Class of 2020
ARA Panel: Digital Strategy Options for Ag Retailers
Hear from some of the leading voices in ag retail in this ARA Panel: Digital Strategy Options for Ag Retailers. Moderated by AgVend's Tracy Linbo, this panel will include knowledge shared by CommoditAg's John Demerly and AgVend's Alexander Reichert. Panelists will explore the digital strategy options available to ag retailers and discuss lessons learned. Register.
SPARC Online Learning
Offer improved sustainability services to your farmer-customers using the online learning modules, training manual and fact sheet included in The SPARC Initiative. Develop a sustainability program, make a business case to customers, and measure the success of your efforts. Learn more.
See All Opportunities
ARA Commends House Passage of Bipartisan WRDA Bill
ARA President and CEO Daren Coppock released a statement commending the U.S. House of Representatives' passage of the bipartisan H.R. 7575, the Water Resources Development Act (WRDA) of 2020.
Continue Reading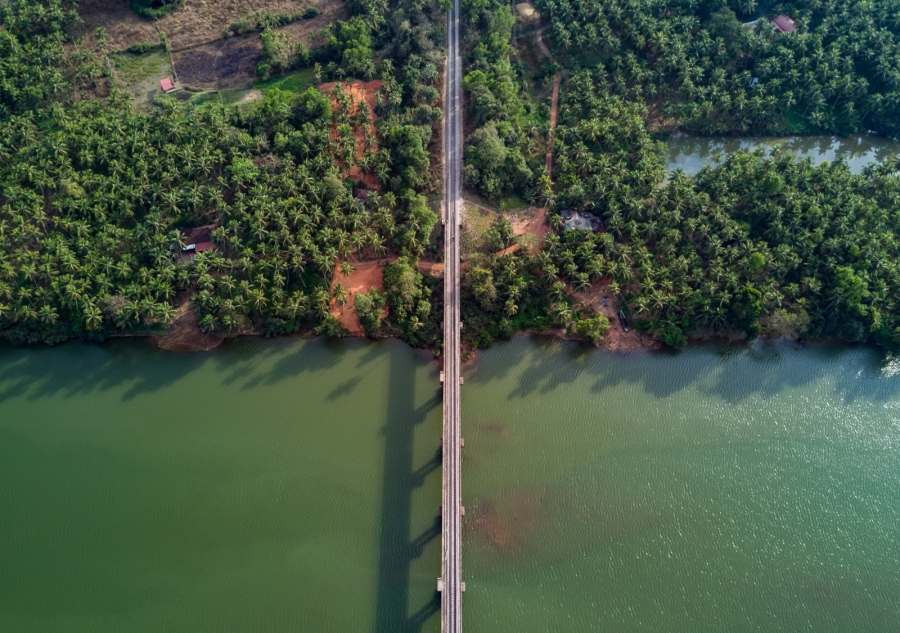 Maximize Your ARA Membership (The Scoop)
ARA's strength in Washington as an advocate of ag retailers depends on the sustained investment by our members. We've compiled these tips to make the most of your membership dollars.
Continue Reading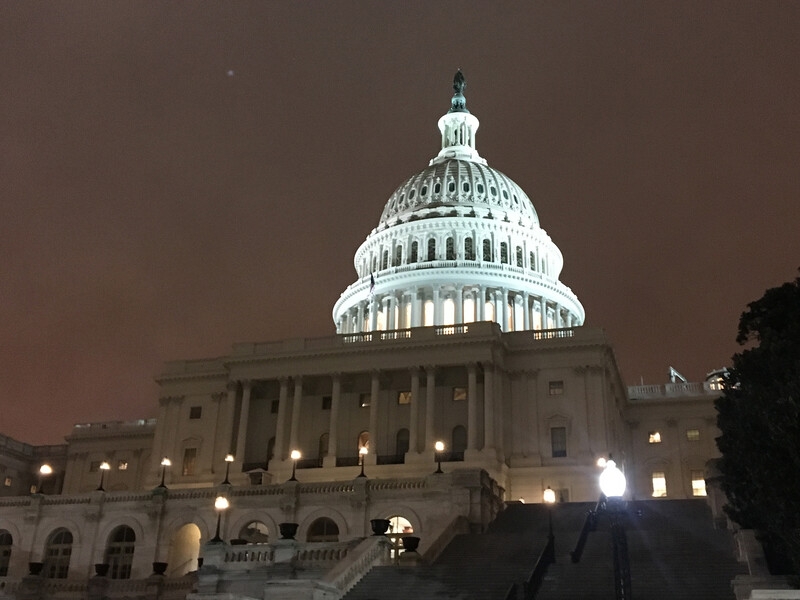 Summer 2020 Economic Outlook: Rural Industries Adapt to Coronavirus Reality
Over the past four months, every rural industry has grappled with how to adjust its business to remain relevant and sustainable in the face of the coronavirus pandemic. Learn more about how COVID-19 has impacted agriculture and other rural industries in the latest Quarterly Economic report from CoBank's Knowledge Exchange.
Continue Reading