GET ANSWERS WITH THE DC HELP DESK
DC Help Desk is a member-only resource for members to send questions about regulatory or legislative issues impacting them as well as to receive support when setting up meetings with members of Congress.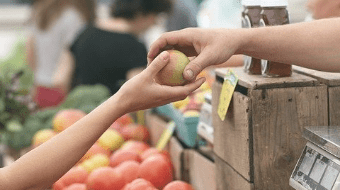 ENGAGE for Ag Leaders Registration is Open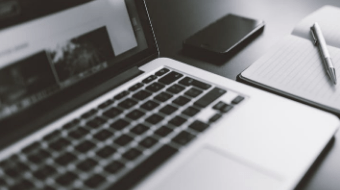 Register Today for ARA Crisis Preparedness Workshop
ARA Crisis Preparedness
Create or refine a personalized Emergency Action Plan at the ARA Crisis Preparedness Workshop on March 9-11 in Philadelphia, Pa. Register and learn more!
ENGAGE for Ag Leaders
ENGAGE for Ag Leaders, sponsored by Corteva, will empower participants with the knowledge and communication skills to effectively connect with consumers and other food system stakeholders. Registration opens soon! Learn more.
See All Opportunities
Agricultural Retailers Association Honors Legislators for Ag Retail Industry Support
The Legislator of the Year award is an annual ARA tradition that serves to recognize one or more legislators who have championed issues that impact agricultural retailers and the entire agriculture industry.
Continue Reading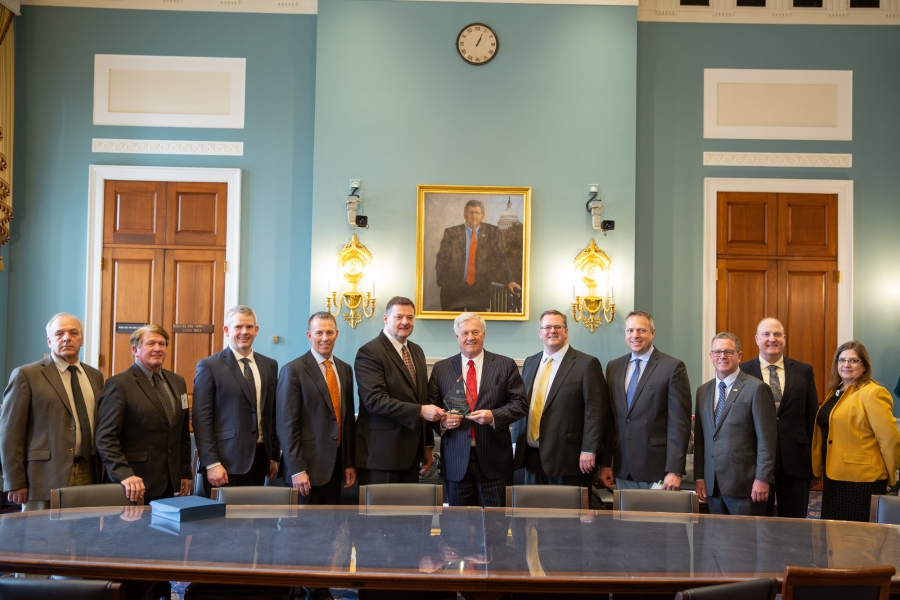 ARA Participates in National Pesticide Safety Education Month
ARA is proud to participate in the third annual National Pesticide Safety Education Month (NPSEM) in February to emphasize the importance of safe pesticide use among agricultural retailers and their farmer customers.
Continue Reading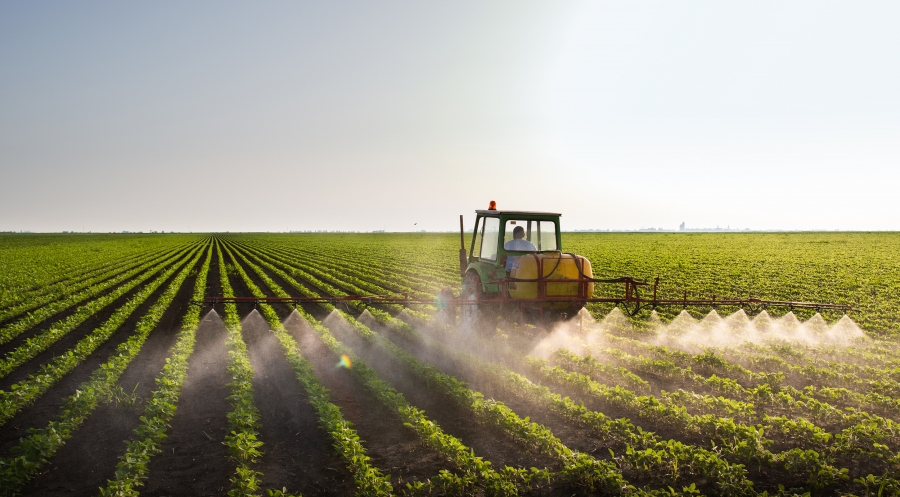 ARA Celebrates President Trump's Signing of USMCA Today
ARA celebrates President Trump for signing the U.S.-Mexico-Canada Agreement (USMCA). ARA President and CEO Daren Coppock released the following statement.
Continue Reading