GET ANSWERS WITH THE DC HELP DESK
DC Help Desk is a member-only resource for members to send questions about regulatory or legislative issues impacting them as well as to receive support when setting up meetings with members of Congress.
Webinar: ARA Navigator 360° - Assess & Grow Your Leaders for Tomorrow!
An organization's ability to thrive in challenging times is largely determined by the quality and effectiveness of its leadership. ARA partnered with NuVue Business Solutions to offer this new leadership webinar on the key components of leadership and how ARA's online assessment will develop ag retailer leader talent to meet current and future business needs. LEARN MORE & REGISTER
2021 ARA Virtual Fly-In
The 2021 ARA Virtual Legislative Fly-In is an opportunity to make your voice heard by your members of Congress and their staff about issues impacting your business. ARA will offer Mastering Congressional Meetings 101 and a Federal Issues Briefing on Feb. 11 and coordinate regional fly-in meetings from Feb. 15 through March 19. LEARN MORE
See All Opportunities
PINZOLA EC FROM ATTICUS BRINGS WHEAT INDUSTRY EFFECTIVE PGR CONTROL
As your wheat and other cereal grower customers look for solutions to decrease lodging, many turn to plant growth regulators (PGRs) to ensure strong stalks and an easier harvest. However, growers are often deterred from using beneficial PGRs due to their high cost. Atticus, LLC is cautioning against employing risky growing practices to avoid using PGRs and offers alternatives without the heavy price tag of branded products currently on the market. (Sponsored content)
Continue Reading
Optimize fleet ROI
March is here and the clock is ticking in preparation for spring field work. What if you could do just one thing different this season to increase margins and add dollars to your fleet's bottom line? You can — there's time before the season hits.
Continue Reading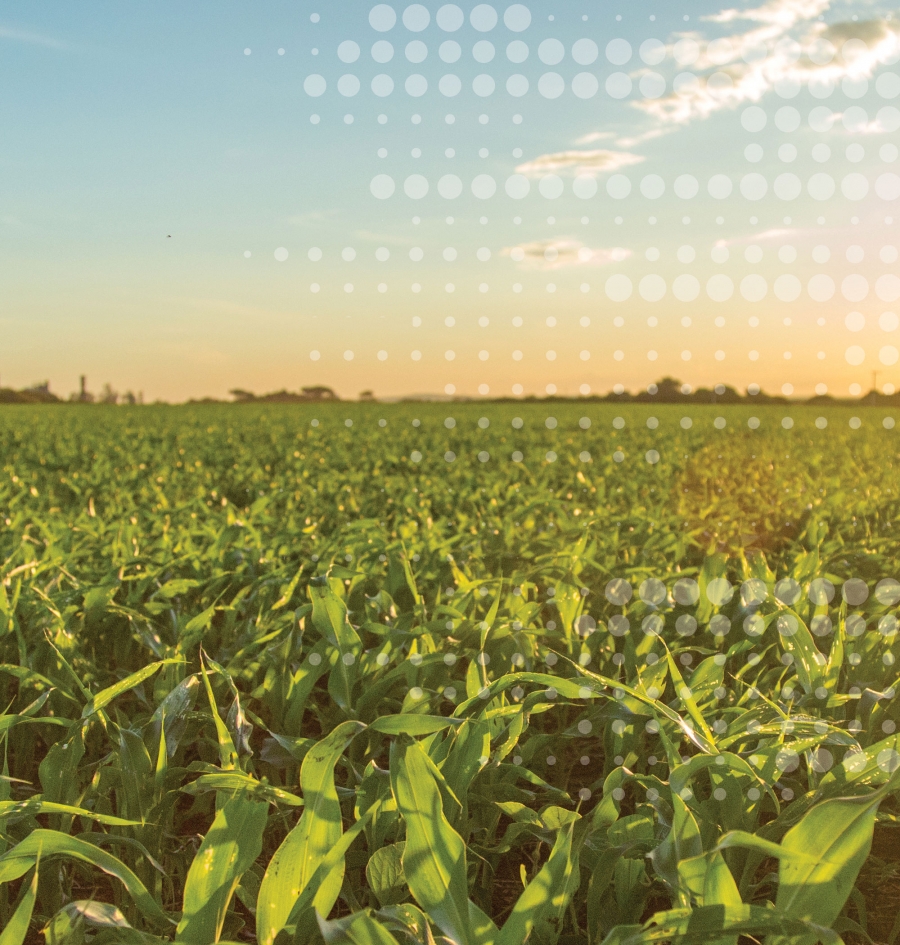 Top Regulatory & Policy Issues for Ag Retailers to Watch (The Scoop Podcast)
ARA's Richard Gupton joins The Scoop Podcast, ARA's official magazine and podcast partner, to discuss the top regulatory and policy issues for ag retailers to watch. He also explains how ag retailers can get engaged.
Continue Reading