GET ANSWERS WITH THE DC HELP DESK
DC Help Desk is a member-only resource for members to send questions about regulatory or legislative issues impacting them as well as to receive support when setting up meetings with members of Congress.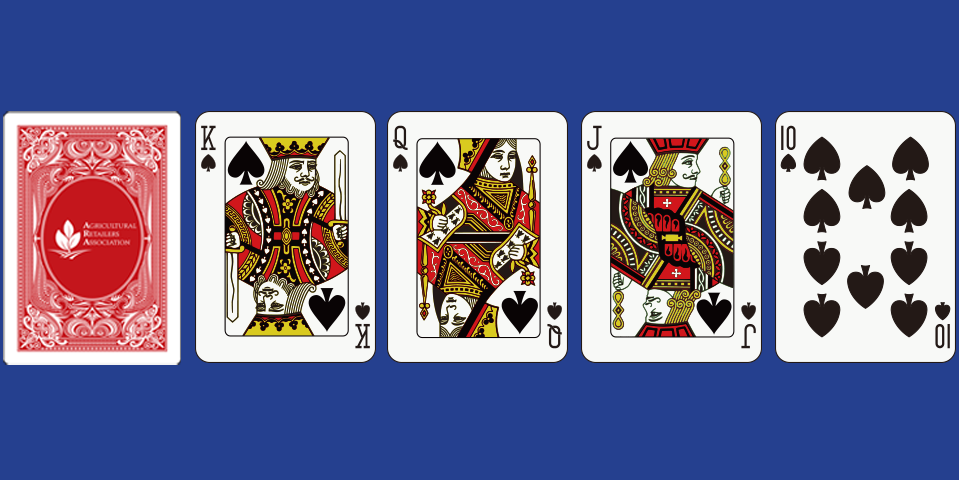 2020 ARA Conference & Expo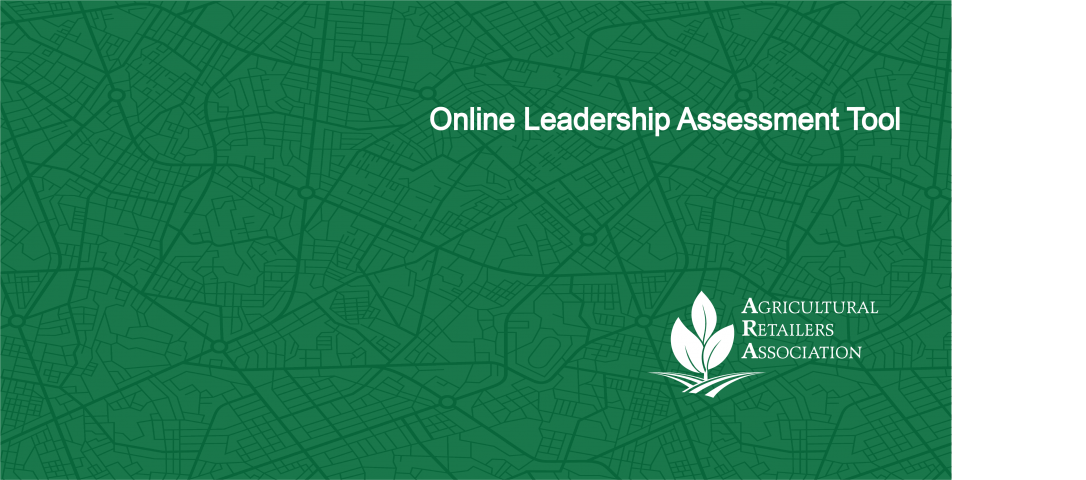 ARA NAVIGATOR 360° Feedback Tool
On-Demand ARA Webinars on Relevant Industry Topics
ARA's recent webinar topics include digital strategy options available to ag retailers, COVID-19 litigation tips, pre-election insights, supply chain innovation and much more. ARA webinars can be viewed anytime and on your schedule on the Member Home section of the website. ACCESS WEBINARS
ARA Webinar: Fleet-to-Field Data Drives Dollars & the Digital Acre
Join us for this webinar to learn how two ag retail managers use real-time data and agronomic and machine metrics to digitally engage growers, grow value-added services and enhance customer experience while improving ROI via application and tender truck fleet efficiency and performance. LEARN MORE
See All Opportunities
How CPDA Programs Help Herbicide Complaints, Off Target Pesticide Movement
This ARA Webinar focuses on how programs by the Council of Producers & Distributors of Agrotechnology (CPDA) help reduce herbicide complaints and off-target movements of pesticides. Members can log in to access it now!
Continue Reading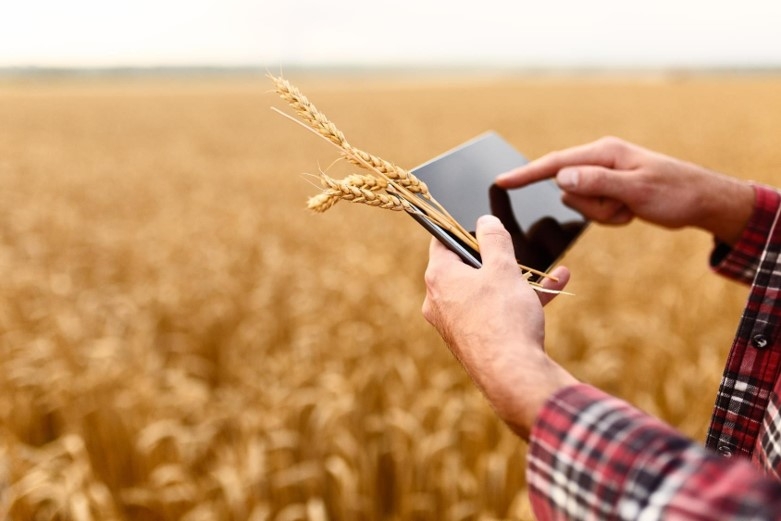 Watch the ARA Panel: Digital Strategy Options for Ag Retailers
Anyone can view the recording of the ARA Panel: Digital Strategy Options for Ag Retailers to gain knowledge shared and lessons learned by ARA members. (Webinar sponsored by EFC Systems)
Continue Reading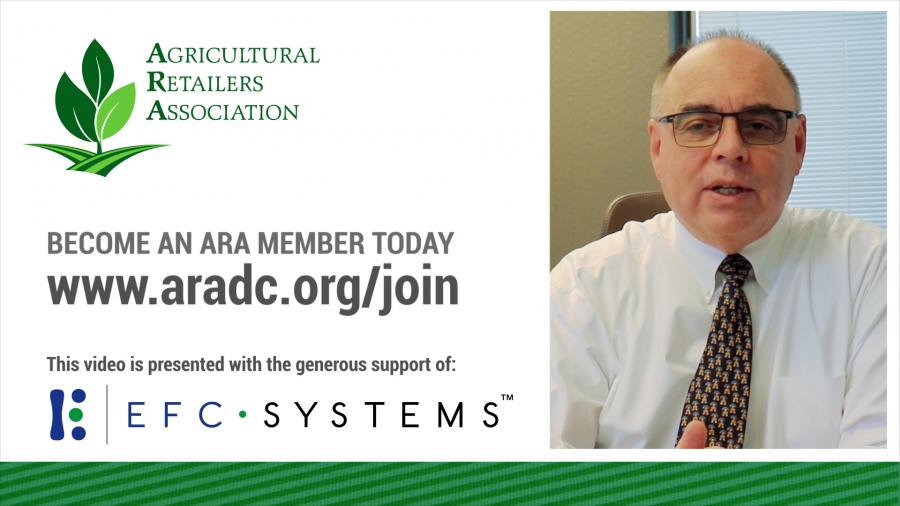 How to Access the ARA Webinar on COVID-19 Litigation Strategies
Learn practical steps and best practices for ag retailers to prevent or successfully defeat COVID-19 litigation from Faegre Drinker.
Continue Reading