GET ANSWERS WITH THE DC HELP DESK
DC Help Desk is a member-only resource for members to send questions about regulatory or legislative issues impacting them as well as to receive support when setting up meetings with members of Congress.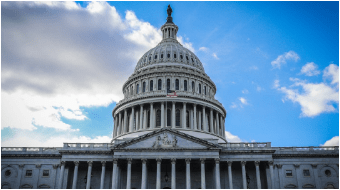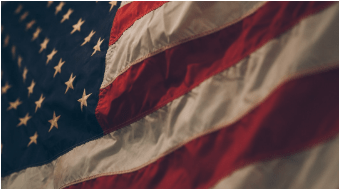 Winter Board & Committee Meetings
ARA NAVIGATOR 360°
Organizations can change their future by developing their individual leadership talent to meet current and future needs. The ARA NAVIGATOR 360° is a new leadership assessment tool that will assess a leader's effectiveness in two ways: the level of skill the leader has, and the ability to use those skills appropriately when needed. LEARN MORE
ARA Committee Involvement
ARA relies on its membership to steer its advocacy efforts, member services, and event programming. Get more involved in your industry by joining an ARA Committee or Working Group and put your expertise to good use serving to improve the industry for all. LEARN MORE & SIGN UP
See All Opportunities
ARA Applauds SCOTUS on Vaccine Mandate Decision
Today the U.S. Supreme Court blocked the Biden administration's emergency rule that would have required employers with more than 100 employees to either get proof of vaccination or require weekly testing of employees. ARA President and CEO Daren Coppock issued a statement in support of the decision.
Continue Reading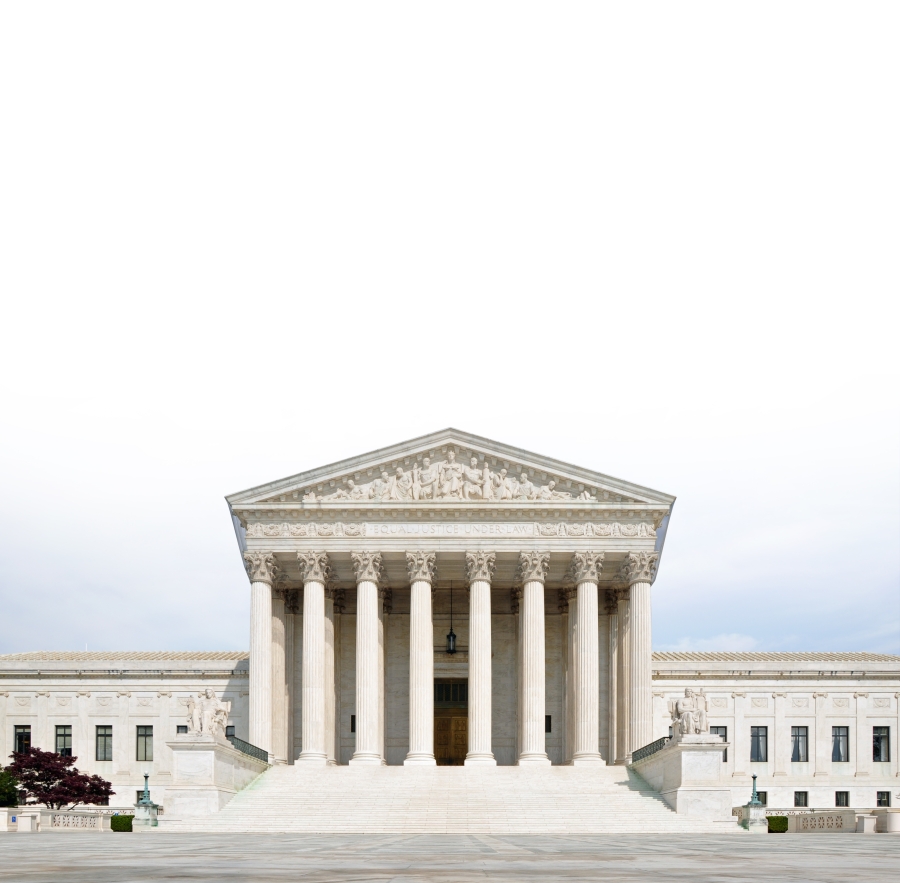 ARA Joins More Than 350 Organizations to Voice Support for Existing Pesticide Law
ARA joined more than 350 organizations engaged with pesticide products in a letter sent to members of the U.S. Senate and House of Representatives that affirms these organization's support the pesticide regulatory system in place today under the Federal Insecticide, Fungicide and Rodenticide Act (FIFRA).
Continue Reading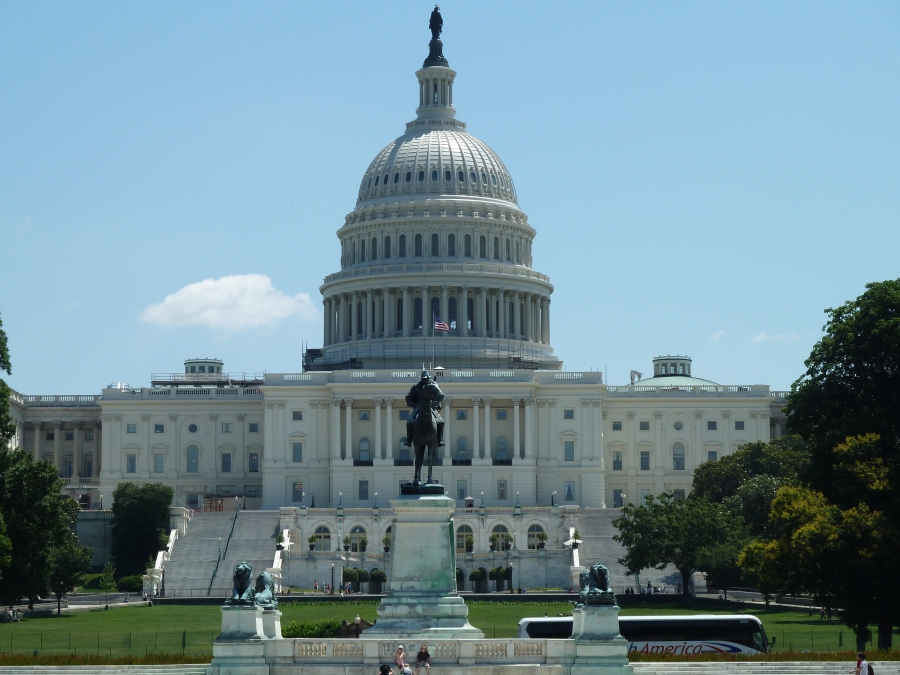 2022 Year Ahead Report – Forces That Will Shape the U.S. Rural Economy
In 2022, the U.S. farm economy will continue to struggle with the ongoing supply chain issues and cost inflation pressures that burst to the fore in summer 2021. Strong commodity prices will be offset by increases in cost structure for nearly all crop production including row crops, fruits and vegetables and hay. However, a reduction in farm-level costs could be on the horizon for mid-2022, according to a comprehensive year-ahead outlook report from CoBank's Knowledge Exchange. (Sponsored content)
Continue Reading