GET ANSWERS WITH THE DC HELP DESK
DC Help Desk is a member-only resource for members to send questions about regulatory or legislative issues impacting them as well as to receive support when setting up meetings with members of Congress.
ARA NAVIGATOR 360° Assessment
ARA NAVIGATOR 360° is an online assessment created uniquely for ag professionals seeking to better understand their skillsets and develop skills as they relate to the needs of their business.
Webinar Recordings
Timely topics to help your business save real money, get ahead in CEUs, and stay on top of the latest issues pressing the ag retail industry.
See All Opportunities
ARA Concludes 2023 Conference & Expo
ARA concluded its annual Conference & Expo with a keynote speaker, a panel of international ag retail professionals, and an off-site tour of the Publix Supermarket dairy production process.
Continue Reading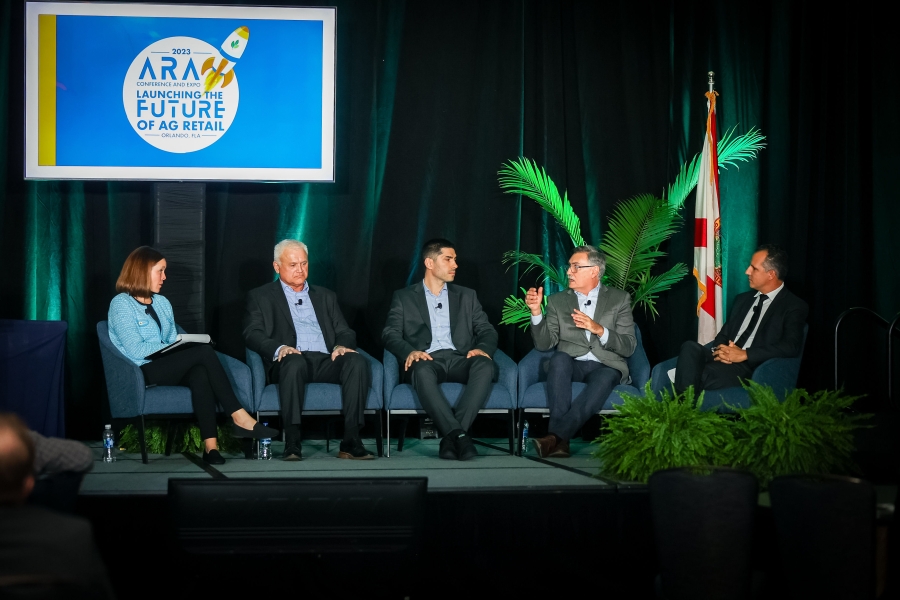 ARA Celebrates 2023 Rising Stars
ARA recognized a group of top performers and emerging leaders as part of its Rising Stars award program at the 2023 ARA Conference & Expo attended by more than 620 attendees.
Continue Reading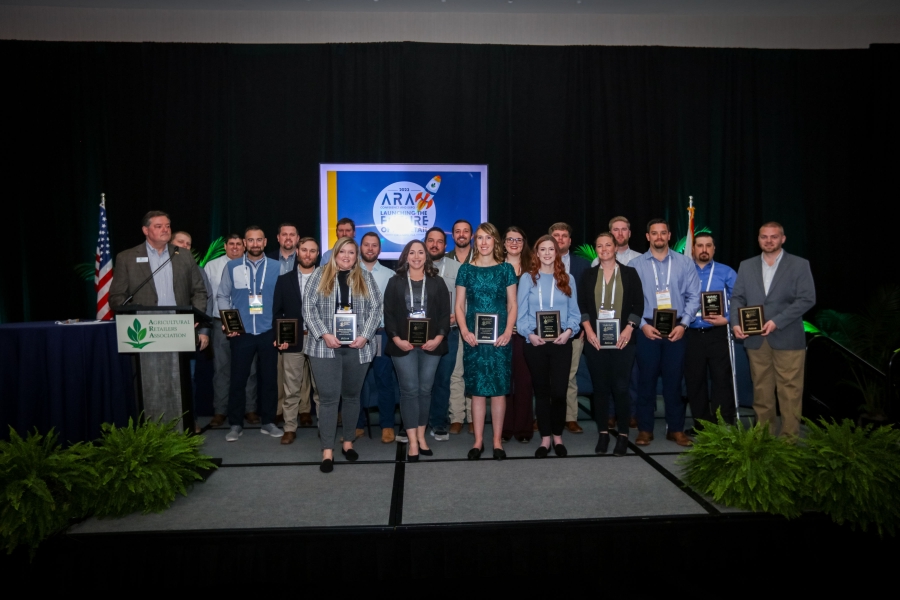 ARA Installs Amy Asmus, Asmus Farm Supply, as Chair of the Board of Directors
ARA installed Amy Asmus with Asmus Farm Supply as chair of the board of directors during the closing session of the 2023 ARA Conference & Expo. Asmus succeeds Ian McGregor with The McGregor Company in the role and will serve a two-year term.
Continue Reading