GET ANSWERS WITH THE DC HELP DESK
DC Help Desk is a member-only resource for members to send questions about regulatory or legislative issues impacting them as well as to receive support when setting up meetings with members of Congress.
New Climate Stewardship/Carbon Credits Working Group
ARA's newest working group with the ultimate goal of forming policy priorities for ARA to share with lawmakers and regulators in the near future. This working group was established once a need was identified by the ARA Board of Directors and Committee members. LEARN MORE & SIGN UP
ARA Fly-In Summary
The 2021 ARA Virtual Fly-In successfully concluded with 124 virtual meetings from Feb. 11 through March 19 and with more than 100 ARA members who participated in discussions with their elected officials in the 117th U.S. Congress. See the issues discussed as well as photos from the meetings. LEARN MORE
See All Opportunities
How to Host a Successful Congressional Visit at Your Facility
With summer recess approaching and members of Congress returning to their districts, now is the best time to start planning to host your elected official(s) for a tour of your facility. That is why ARA created the Congressional Facility Visit Guide with best practices and media samples to give you a step-by-step resource to hosting a successful visit that will pave the way for a lasting relationship with your elected officials.
Continue Reading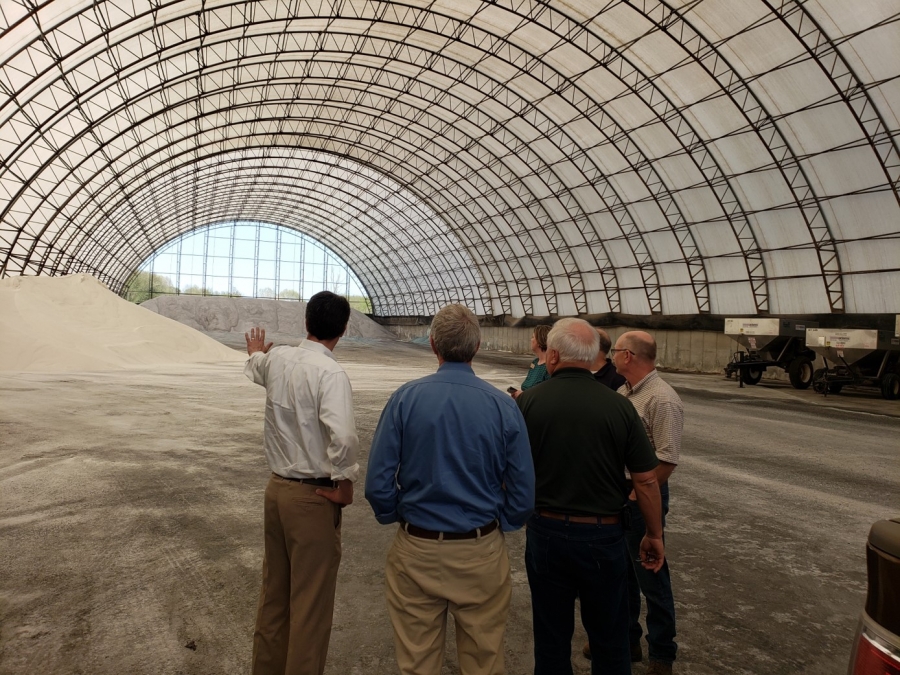 ARA Leading in Carbon Credit Market Discussion
Recently, ARA's newly formed Climate Stewardship/Carbon Credit Working Group met with staff of Senators Stabenow, D-Miss., and Braun, R-Ind., about S. 1251 - Growing Climate Solutions Act of 2021. Learn more about what was discussed and what's next for ARA's Working Group.
Continue Reading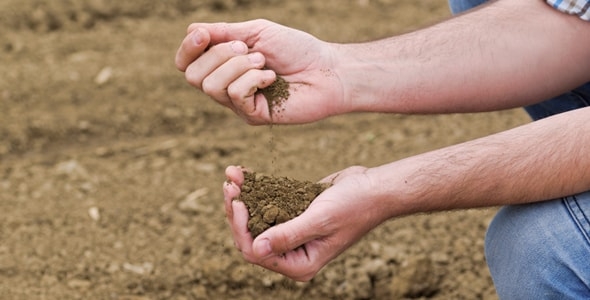 Growing Climate Solutions Act of 2021 Passes Committee, ARA Urges Swift Passage in Full Senate
Today, the U.S. Senate Committee on Agriculture, Nutrition, and Forestry voted unanimously in support of S. 1251, Growing Climate Solutions Act of 2021. ARA President and CEO Daren Coppock released the following statement.
Continue Reading