GET ANSWERS WITH THE DC HELP DESK
DC Help Desk is a member-only resource for members to send questions about regulatory or legislative issues impacting them as well as to receive support when setting up meetings with members of Congress.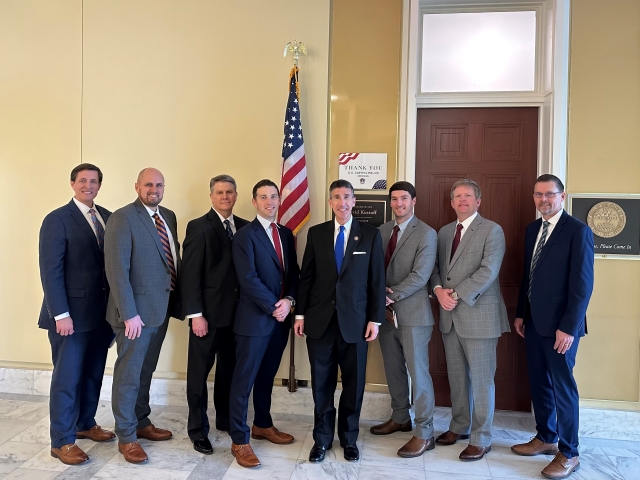 Fly-In Builds Momentum for Ag
Adjuvant Advantage for the Sales Agronomist Webinar Series
ARA and the Council of Producers and Distributors of Agrotechnology (CPDA) partnered to offer a uniform adjuvant education program to guide ag retailers to better help growers understand how the selection and use of the proper adjuvant will improve their overall crop protection program. View the webinar schedule, recordings, and see which webinars are open for registration. 
See All Opportunities
Willard Ag to Testify Tomorrow at House Ag Committee Hearing
ARA is pleased to announce that Michael Twining with Willard Agri-Service will testify on behalf of ARA member companies before the House Committee on Agriculture during its hearing on Feb. 28.
Continue Reading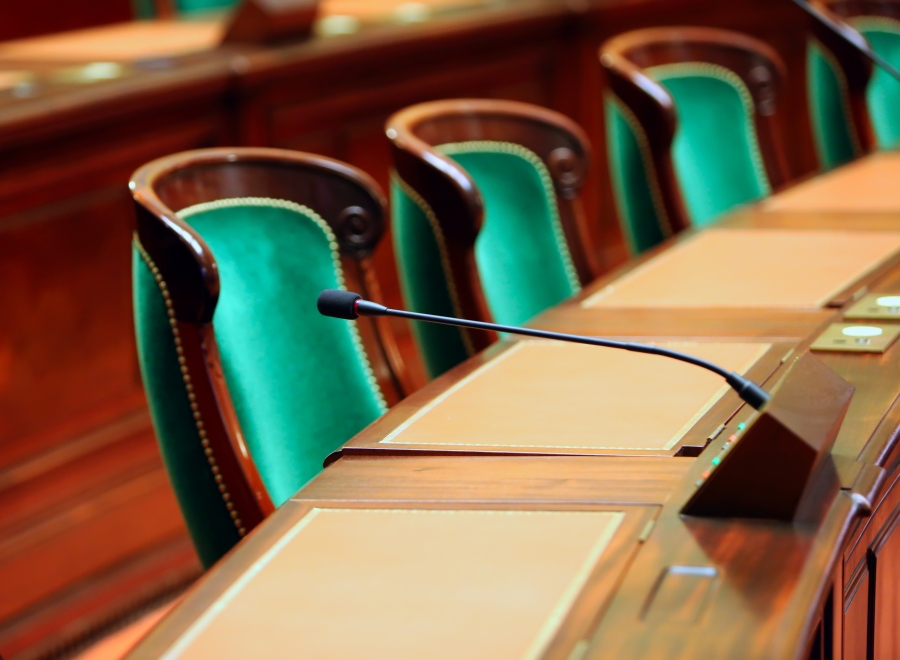 ARA Endorses FACA Farm Bill Policies
The Agricultural Retailers Association (ARA) is proud to endorse the 2023 farm bill policy priorities announced today by the Food and Agricultural Climate Alliance (FACA).
Continue Reading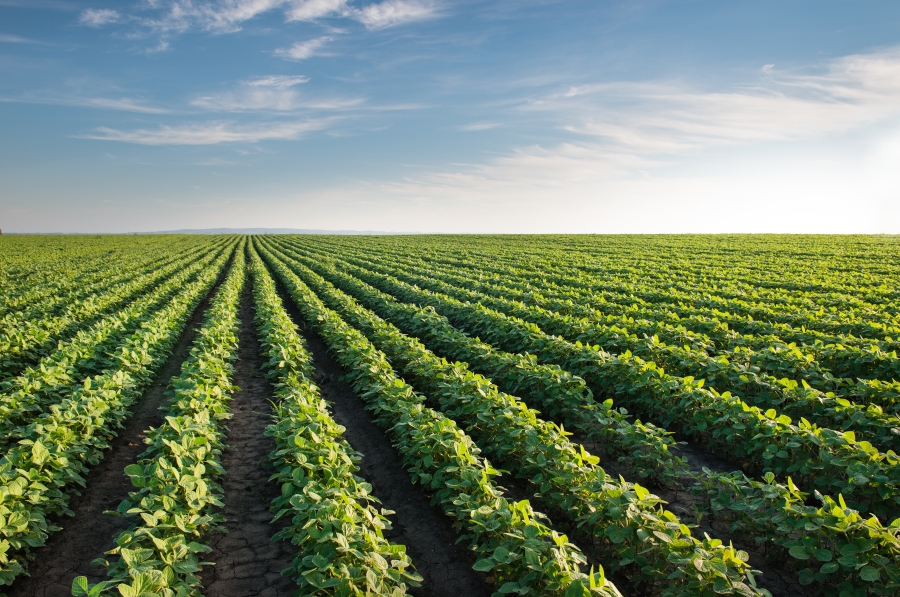 Fly-In Builds Unstoppable Momentum for Ag Industry
With the Farm Bill up for reauthorization this year, the more than 130 meetings between ARA member representatives and their elected officials and staff on both sides of the aisle of the 118th U.S. Congress will be critical to successful grassroots advocacy efforts at the federal level. Key issues that impact ag retail were discussed.
Continue Reading