GET ANSWERS WITH THE DC HELP DESK
DC Help Desk is a member-only resource for members to send questions about regulatory or legislative issues impacting them as well as to receive support when setting up meetings with members of Congress.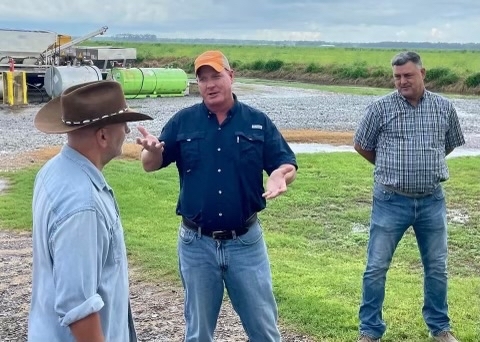 Ag Retailers Host Members of Congress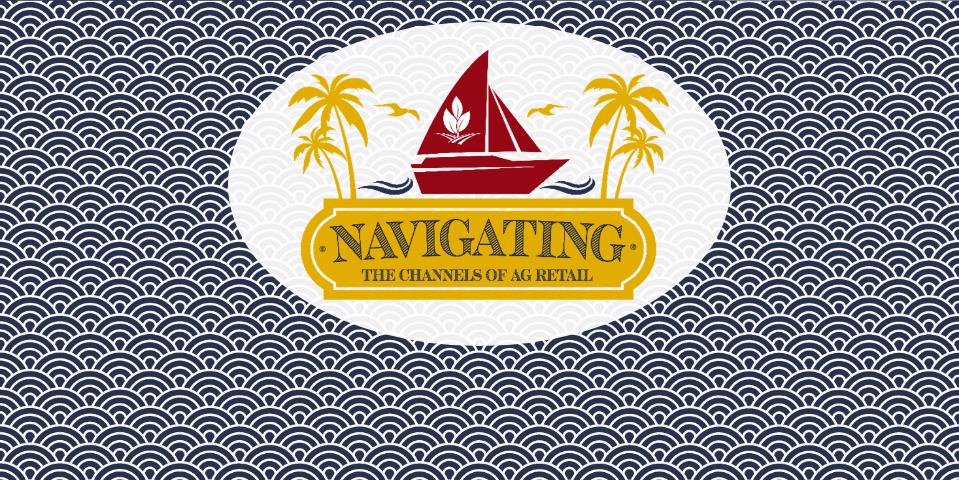 ARA Legislative Fly-In
ARA needs your active involvement in the 2023 ARA Legislative Fly-In to strengthen ongoing advocacy efforts with your members of Congress to bring about necessary legislation and policies that benefit agricultural retailers, farmer customers and rural communities. 
Management Academy
Registration is open! The 2023 ARA Management Academy, held Jan. 31 - Feb. 2 in Tempe, Ariz., will feature a mix of discussion, small group exercises, case study application, debate and dialogue with experienced instructors and a network of colleagues. LEARN MORE & REGISTER
See All Opportunities
ARA Celebrates 2022 Rising Stars
Today the ARA recognized a group of top performers and emerging leaders as part of its Rising Stars award program at the 2022 ARA Conference & Expo.
Continue Reading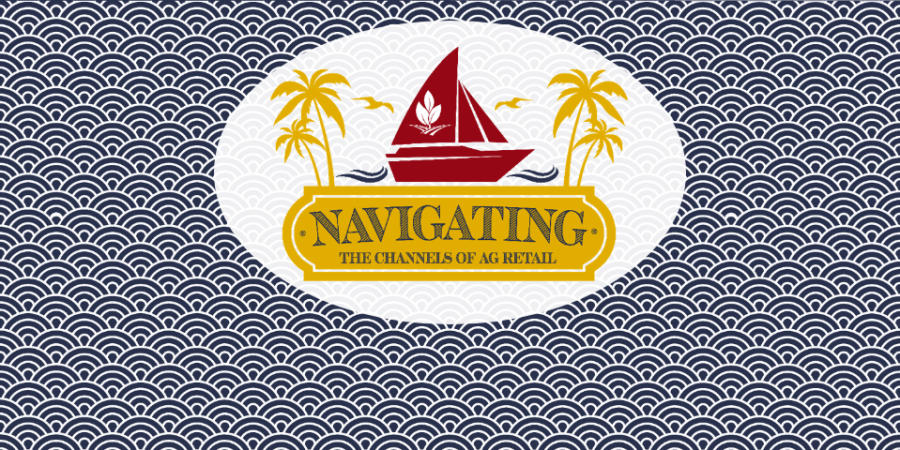 ARA Conference Highlights From Keynotes to Breakout Speakers
Today the ARA concluded its first full day of the 2022 ARA Conference & Expo with more than 600 ag retail industry professionals in attendance.
Continue Reading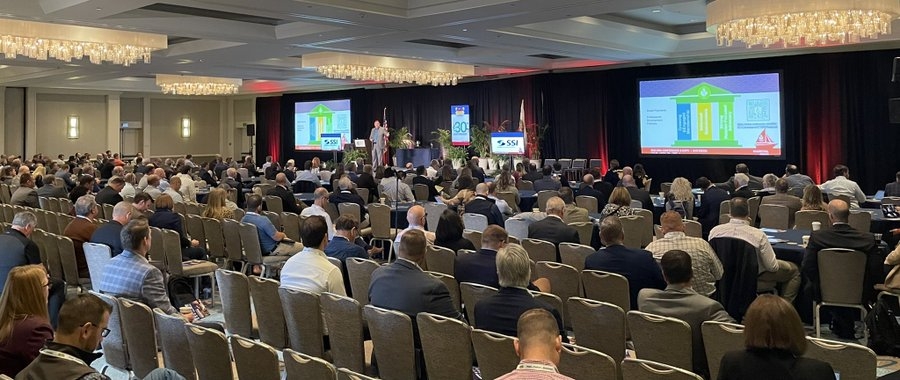 ARA Honors Tim McArdle with Lifetime Achievement Award
Today the ARA honored Tim McArdle with the Jack Eberspacher Lifetime Achievement Award for his legacy of leadership at the Brandt Co., and across the industry.
Continue Reading