GET ANSWERS WITH THE DC HELP DESK
DC Help Desk is a member-only resource for members to send questions about regulatory or legislative issues impacting them as well as to receive support when setting up meetings with members of Congress.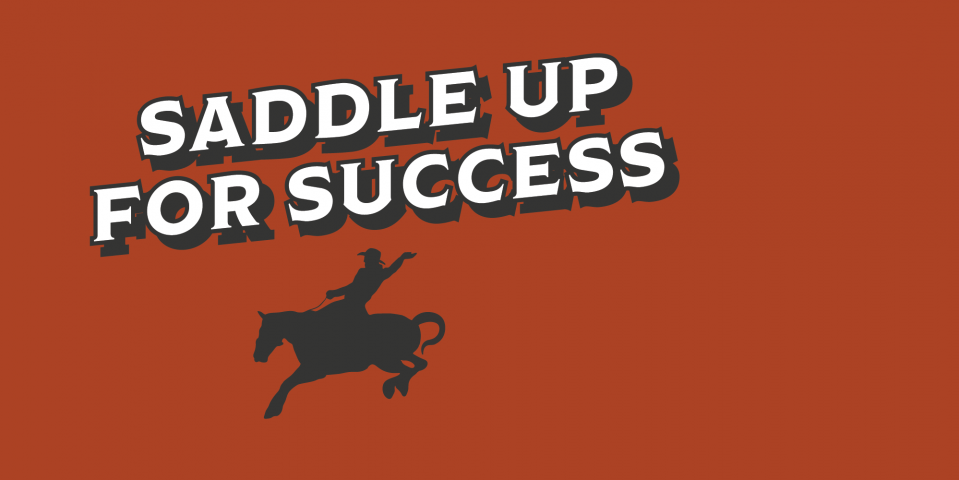 2021 ARA Conference & Expo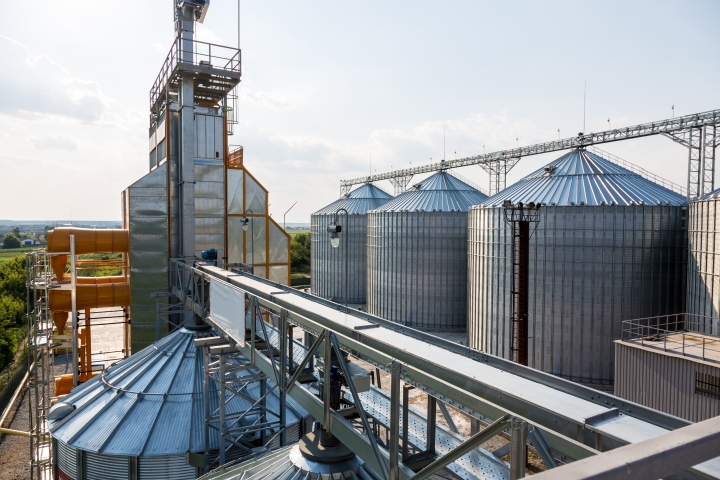 Congressional Facility Visit Guide
Nominations are Open for ARA Rising Stars
Invest in the emerging leaders and reward the top-performers at your organization by nominating one or more individuals to participate in the 2021 ARA Rising Stars program. LEARN MORE & NOMINATE
Webinar: Succession Planning & Developing Your Next-Generation Leaders
ARA invites its members to register to participate in a webinar, Succession Planning & Developing Your Next-Generation Leaders, starting at 2 p.m. ET on July 22. Dr. Jeremy Lurey, president and CEO of CHIEFEXECcoach, will lead the webinar as a talented executive coach and business psychologist who helps clients improve performance and produce better business results. REGISTER & LEARN MORE
See All Opportunities
ARA Encouraged by Progress on Seasonal Ag CDL Reform
Today the Senate Committee on Commerce, Science, and Transportation held a mark-up on S. 2016, the Surface Transportation Investment Act. ARA has been working closely with Senator Moran, R-Kan., Senator Thune, R-S.D., and allies on Capitol Hill to encourage reform to the Farm-Related Restricted Commercial Driver's License (CDL) program, more commonly referred to as the Seasonal Ag CDL program ahead of this mark-up. Senior Vice President of Public Policy and Counsel Richard Gupton issued the following statement.
Continue Reading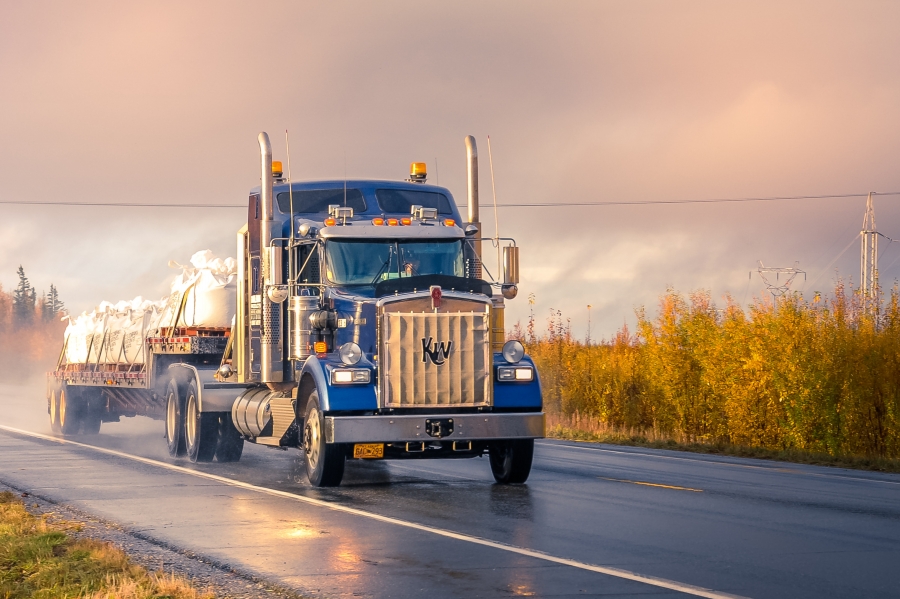 ARA Welcomes 2021 Summer Intern
ARA welcomes a new intern for the summer of 2021 who comes from North Dakota State University. Morgan Hasler is bringing her previous work experiences in sustainability, global agriculture, education, and research to the ARA team. Learn more about her background.
Continue Reading
ARA Encourages EPA, Department of the Army to Continue to Rely on Science and Common Sense in any WOTUS Changes
ARA President and CEO Daren Coppock issued a statement in response to the announcement by the U.S. Environmental Protection Agency (EPA) and Department of the Army (the agencies) on their intent to revise the definition of "waters of the United States" (WOTUS).
Continue Reading