GET ANSWERS WITH THE DC HELP DESK
DC Help Desk is a member-only resource for members to send questions about regulatory or legislative issues impacting them as well as to receive support when setting up meetings with members of Congress.
Board & Committee Meeting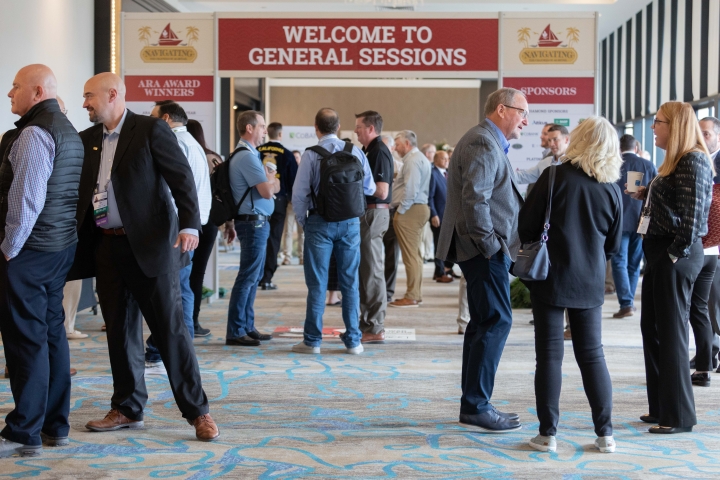 Conference & Expo Registration
Webinar Recordings
Timely topics to help your business save real money, get ahead in CEUs, and stay on top of the latest issues pressing the ag retail industry.
See All Opportunities
From Crop Scouting to Customer Service: The Impact of Taranis Technology
Armed with a drive to operate Bottiger Farms as a "tip-of-the-spear business", Bottiger set to work forging the business relationships he knew he would need to build the "tech stack" that would deliver both precision and repeatability.
Continue Reading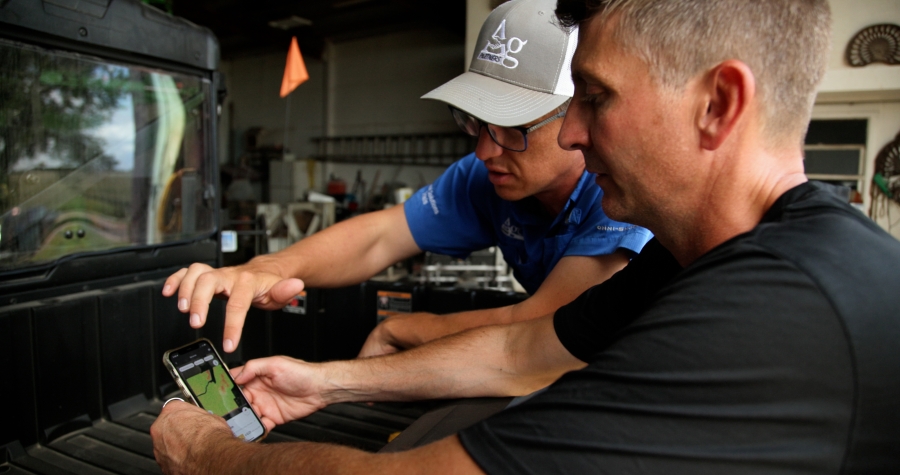 ARA Expresses Concern on EPA's Flawed, Unworkable WOTUS Rule
ARA President & CEO Daren Coppock released a statement expressing serious concern with the final "Waters of the United States" (WOTUS) rule announced today by the U.S. Environmental Protection Agency (EPA) and the Army Corps of Engineers.
Continue Reading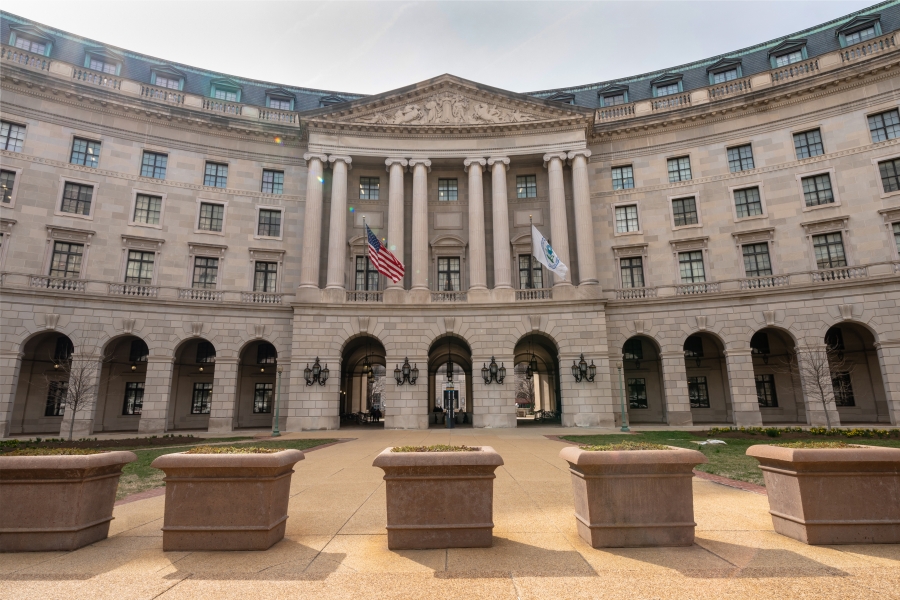 Is Your Customer Satisfaction Score a Lie?
One of the fundamental tenets of performance improvement is to identify a metric that measures how you are doing. In business, the typical metrics are profitability, operational efficiency, and stakeholder satisfaction. The stakeholders are generally defined as ownership, employees, and customers. Of all these metrics, the one that can be the most misleading is customer satisfaction.
Continue Reading