Annual Reports
ARA annual reports track the association's progress and share highlights from the past year.
The year 2020 was a challenging one for the ag retail industry to say the very least. View ARA's most recent annual report to see what ARA accomplished on behalf of its members in 2020.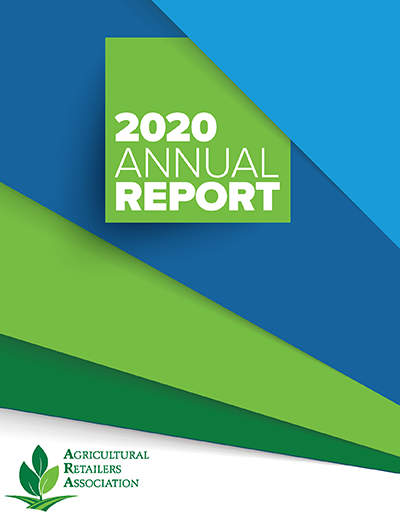 View past year's annual reports below.