GET ANSWERS WITH THE DC HELP DESK
DC Help Desk is a member-only resource for members to send questions about regulatory or legislative issues impacting them as well as to receive support when setting up meetings with members of Congress.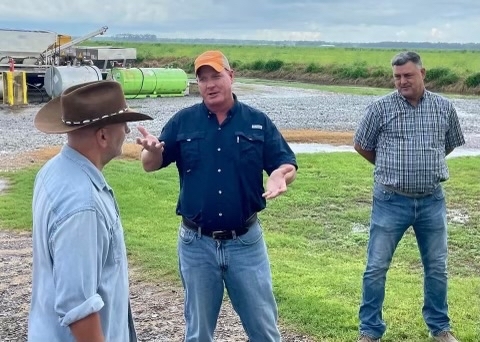 Ag Retailers Host Members of Congress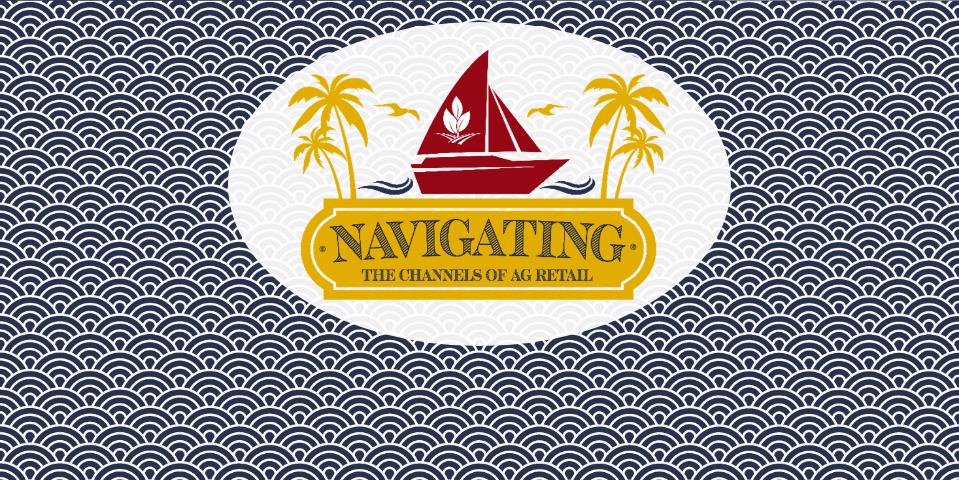 Webinar: Adjuvant Advantage for the Sales Agronomist
ARA and CPDA host a webinar Nov. 1 for CCAs to learn how to help growers select and use the proper adjuvant to improve overall crop protection programs in time for prepay for the 2023 season. Certified Crop Advisers attending this webinar will earn one Certified Crop Adviser (CCA) program IPM CEU.
Management Academy
Registration is open! The 2023 ARA Management Academy, held Jan. 31 - Feb. 2 in Tempe, Ariz., will feature a mix of discussion, small group exercises, case study application, debate and dialogue with experienced instructors and a network of colleagues. LEARN MORE & REGISTER
See All Opportunities
ARA Commends FMCSA Seasonal Ag CDL Reforms
Today ARA applauds the Federal Motor Carrier Safety Administration (FMCSA) for publishing reforms to the Seasonal Ag CDL program. ARA Senior Vice President of Public Policy and Counsel Richard Gupton issued a statement.

Continue Reading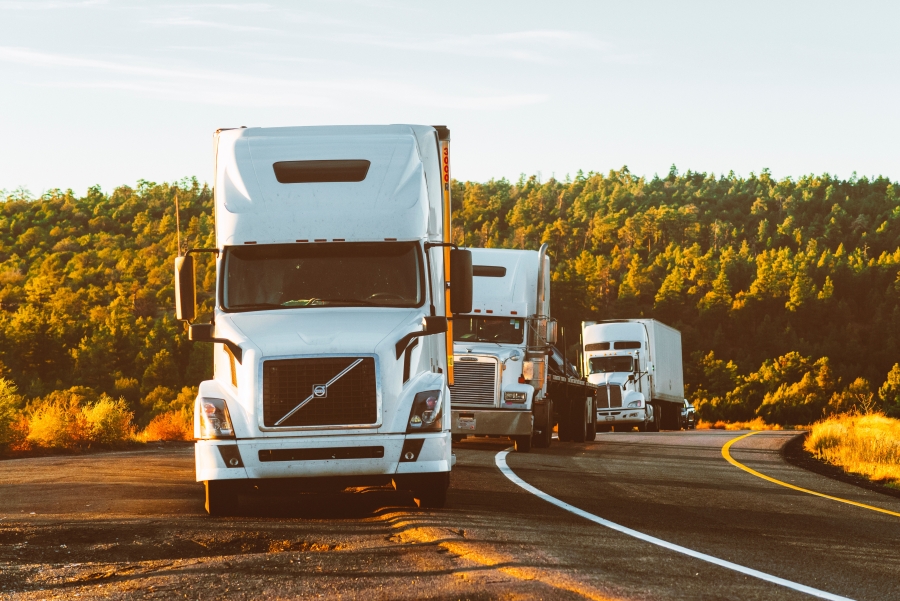 ARA, CPDA Host Adjuvant Advantage for Sales Agronomist Webinar
Developing a uniform industry adjuvant educational program for the agricultural retail industry is the focus of a webinar the Council of Producers and Distributors of Agrotechnology (CPDA) is sponsoring in partnership with the Agricultural Retailers Association (ARA) starting at 1:00 p.m. EST on Nov. 1.
Continue Reading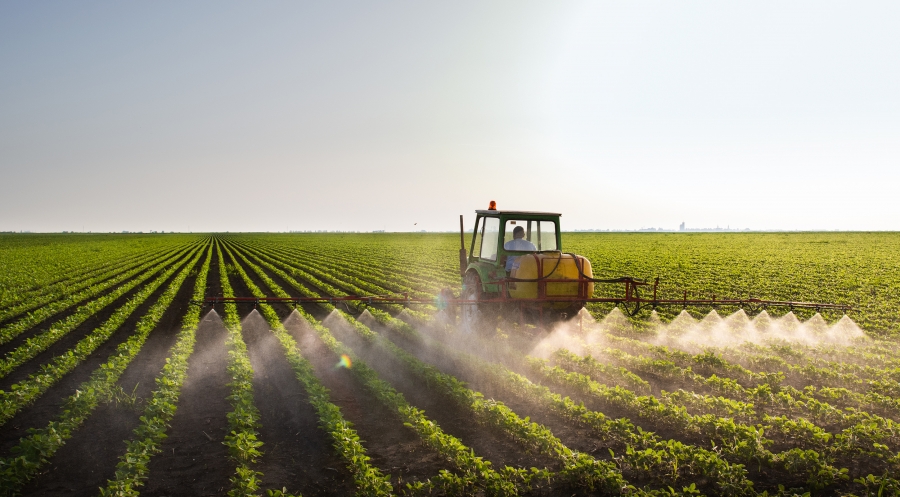 ARA Encouraged by Announcement of Tentative Rail Labor Agreement
The Agricultural Retailers Association (ARA) is encouraged and relieved by the White House announcement this morning of a tentative agreement reached between the rail carriers and labor unions.
Continue Reading