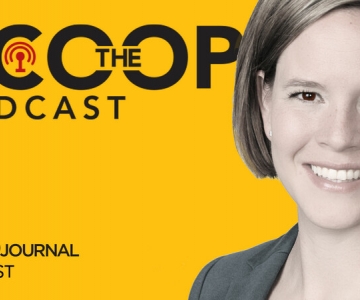 Trade, Dicamba, Transportation: An Update From DC With ARA (The Scoop)
Jul 06, 2020
Richard Gupton says there are ongoing unknowns across a spectrum of regulatory, policy, and legal fronts that are directly affecting ag retailers. He shares the latest on trade, transportation, dicamba and more in The Scoop.
Read More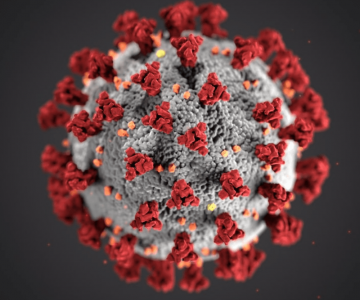 Helpful Links on COVID-19
Jun 25, 2020
Information, guidance and resources to be used to help agricultural retailers and distributors continue operations amid the COVID-19 pandemic.
Read More