Environmental Stewardship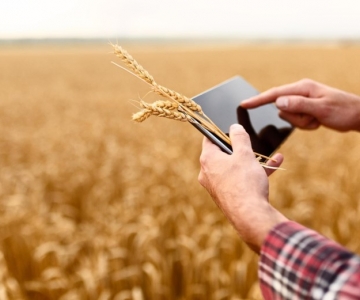 How CPDA Programs Help Herbicide Complaints, Off Target Pesticide Movement
Oct 07, 2020
This ARA Webinar focuses on how programs by the Council of Producers & Distributors of Agrotechnology (CPDA) help reduce herbicide complaints and off-target movements of pesticides. Members can log in to access it now!
Read More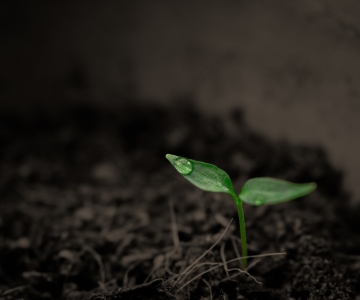 Environmental Stewardship
Farmers look to ag retailers for advice to boost their yields, profits and offer agronomic insights to improve soil, water and other natural resources. ARA is a leading voice for ag retailers by providing Sustainability programming for ag retailers.
Read More